SMM News: the 300 euro strategy of German automobile giant Volkswagen is becoming a major threat to Tesla.
On Wednesday, local time, Volkswagen released a picture of the concept car of the first long-distance electric car, the ID.3, introducing its pricing and production and sales plans. The ID.3 is divided into three models, all of which accept 125kWh DC fast charge. The most affordable entry model starts at less than 30, 000 euros ($33600) and is equipped with a battery with a capacity of 45 kilowatt hours, which can be recharged for 330km.
The other two ID.3 carry 58 kilowatt hours and 77 kilowatt hours of batteries, respectively, and can last up to 429km and 550km at a time. But Volkswagen did not disclose their prices.
ID3 concept image from the public
Volkswagen said that the special first edition of ID.3, the first batch of ID.3--ID.3 1st, is scheduled to start mass production at the end of this year, with only 30,000 units sold, and will begin shipping to the European region in the middle of next year. Volkswagen plans to ship an average of more than 100000 ID.3 vehicles a year.
Customers who book ID.3 1st need to deposit 1000 euros and can charge up to 2000 kilowatt hours for free in the first year of purchase. Unlike the basic entry model, the special version, which has a range of 420 kilometers after a single charge, will sell for less than 40,000 euros before the tax break in Germany.
The ID.3 1st comes in four colors and three models, each with voice control and navigation system, the ID.3 1st Plus has better lighting and two-color design, and the ID.3 1st Max has a panoramic glass roof. There are also features of innovative technologies such as augmented reality headsets.
J ü rgen Stackmann, Volkswagen's head of passenger car sales and marketing, said at a promotional campaign in Berlin on Wednesday that Volkswagen would offer an eight-year shelf life of ID.3 batteries and that ID.3 would be equipped with advanced driving assistance technology, but did not specify the price.
Stackmann commented that ID.3 said:
"this is a car that faces the future and meets all our competitors."
"with ID.3, we will open the third largest strategic focus in the history of our brand, after Beetle and Golf."
Bloomberg reported that the ID.3 starts at less than 30, 000 euros, roughly the same price as the diesel engine version of Volkswagen's best-selling brand, Golf. Wall Street has found that in Volkswagen's stronghold Germany, including government concessions, Tesla's cheapest Model3 costs 53800 euros and has a range of 537km.
Last year, Tesla's Model S was the highest-selling high-end car in Europe, according to (JATO) data from the Japan Association of Automobile Manufacturers. In February, the Model3 became Europe's best-selling pure electric car in the first month of its launch, selling 3630 vehicles, well ahead of Renault's Zoe and Nissan's Leaf, which sold 2888 and 2364, respectively.
Chart from JATO
According to a Wall Street article last year, analysis of the current situation of electric vehicles by Toni Sacconaghi, an analyst at Bernstein, an investment bank, expects that dozens of electric vehicles will be available in the next three years, which may pose a threat to electric vehicle pioneer Tesla. But major rivals will not enter the market until at least 2020. The, Model S limousine or the Model X luxury SUV, could face competition from Audi Etron Quattro and Jaguar I-Pace.
German-listed Volkswagen shares rose 0.29% in Europe on Wednesday, while Volkswagen shares closed up 0.86% in the U. S. pink market. Tesla closed down 0.9 per cent.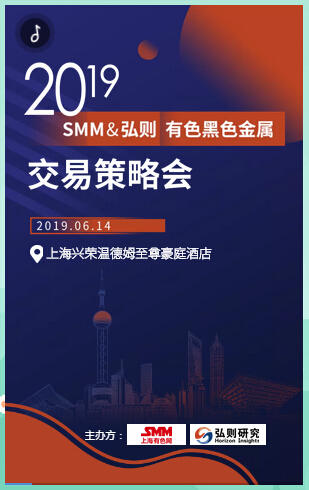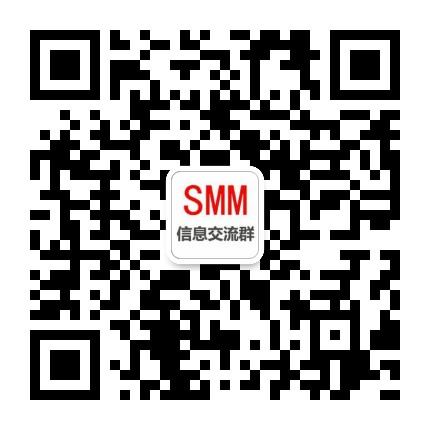 Scan QR code and apply to join SMM metal exchange group, please indicate company + name + main business