SMM News: since the beginning of this year, Chihong Zinc and Germanium New Materials Factory has taken many measures at the same time, actively linked with the e-commerce center, January-April cumulative sales increased 41.88% year-on-year, creating a record high in zinc alloy sales in the same period.
First, focus on market demand and deepen the coordination of production and marketing. Since the beginning of this year, the new material factory has regularly carried out customer technical exchanges and market demand research, timely and accurate grasp of market information, promote the research and development and production of multi-brand alloy products, and constantly meet the individual needs of customers. At present, the company's 49 brands of zinc alloy has been widely recognized by the market. The second is to optimize the marketing model and promote the development of the market. By means of user on-site experience, product trial and third-party testing to strengthen the game with competitive brands, some customers have been exempted from inspection, and the popularity of market word-of-mouth and alloys has been continuously improved. Continuously improve the market influence and premium ability of the company's alloy brand. Third, deepen strategic cooperation and realize value creation. Based on customer demand, strengthen technical services, successfully reached strategic cooperation with a number of large state-owned iron and steel enterprises and Sino-foreign joint ventures, terminal sales accounted for more than 65%, at the same time timely adoption of agency, linkage sales model, We will step up efforts to support high-quality traders and make use of their advantages to improve alloy sales.
The new material factory will continue to go all out, focus on the market, take technological upgrading and product research and development as the core, rely on business model innovation, and build the core competitiveness of zinc products.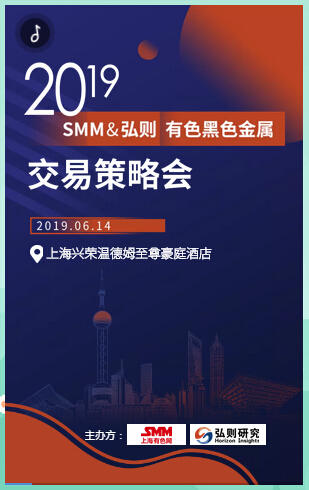 "Click to enter the registration page