SMM News: Russia's Norilsk nickel company (Nornickel), the world's largest palladium and refined nickel producer, said Tuesday it expects short global palladium supplies to continue for another year.
Demand for palladium will outstrip supply over the next three to four years.
Nickel demand will grow in 2019, but at a slower rate than last year.
Nickel demand growth will slow to 4.6 per cent in 2019 and 7.2 per cent in 2018.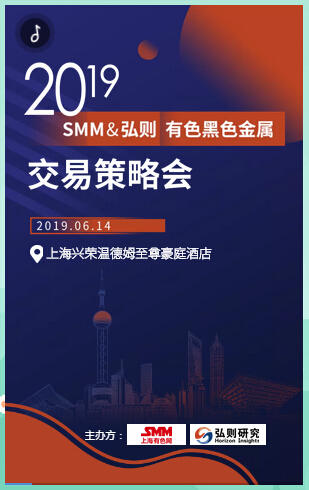 "Click to enter the registration page