SMM Network News: at 16:00 on April 30, as self-driving electric locomotives completed nearly six kilometers of transport lines out of the main adit, China's first plateau driverless project-China Enfei Engineering and Technology Co., Ltd. Hongniu Copper Mine Rail Transportation driverless system EPC Project 4047 meters main adit driverless electric locomotive successfully opened to traffic. The key node battle of "4 / 30" has been successfully completed.
The driverless system engineering of Hongniu Copper Mine includes rail transportation dual traction driverless system, mine car, loading station, information collection system, track scale system and so on, which almost covers all the contents of the mine transportation area. The project is located in a cold and anoxic area above 4000 meters above sea level, with an annual average temperature of only 5 degrees Celsius. The Enfei project team in China is faced with the unfavorable conditions of tight construction period, heavy task, and poor conditions, and is faced with "impossible tasks." Overcome many difficulties, give full play to its own technical advantages and engineering experience, comprehensively ensure the progress of the project, go all out in less than two days of commissioning, and successfully complete all node requirements. It is the first time in China to realize the debugging and trial operation of key technologies such as automatic transportation, remote control, driverless and dual-computer linkage of electric locomotives in a very short time.
The success of this test is the first driverless system in China to be realized at an altitude of more than 4000 meters, and it also provides a successful experience for the continuous popularization and application of dual-machine traction driverless technology in China. The project will consolidate the company's domestic leading position in the field of driverless technology and expand the corresponding market business.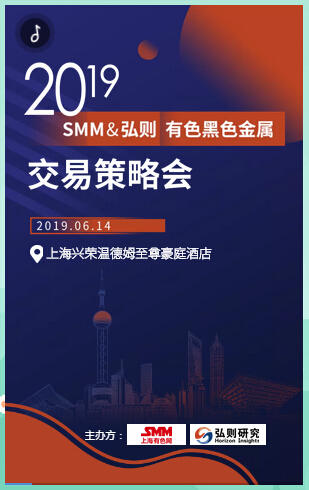 "Click to enter the registration page