SMM News: Ford has transferred dozens of Western executives in its China business. The US carmaker is struggling to reverse a slump in sales in the world's largest car market.
Ford's sales in China fell 37 per cent in 2018, the biggest drop for the big international carmakers in the market, resulting in a loss of $1.7 billion, according to financial data.
After nearly 30 years of growth, car sales in China are falling, prompting many carmakers around the world to take positive action to protect profits in the region.
Full-year profits at Ford, Fiat Chrysler (FCA) and Jaguar Land Rover have been hit by the woes of the Chinese market, which accounts for less than 1/10 of Ford's global sales.
The personnel change was led by Chen Anning, president of Ford China. In October last year, Ford announced a strategy for market adjustments in the Asia-Pacific region, and Ford China was fully upgraded into an independent business unit, reporting directly to Ford's global headquarters. Chen Anning, who left Ford in 2009 to join Chery, returned nine years later as vice president of the Ford Group and president and chief executive officer of Ford China.
In 2018, Changan Ford, Ford's joint venture in China, cut sales by half. Sales of new cars for the whole year were 377700, down 54.38 per cent from a year earlier. This means that the size of the company's plant operations (actual production) is less than 30 per cent of its capacity, and idle factories are a serious drag on profits.
Ford is replacing its service staff in China, most of them Americans, whose contracts will no longer be extended and will move out of the country, according to several people familiar with the matter.
"there has been a lot of flight from foreign nationals in Ford's business in China," said one Shanghai-based Ford industry executive. " But he estimates that Ford still has hundreds of foreign employees in China, including salespeople who are usually local.
Ford's latest move is aimed at reducing costs for multinational managers and their families, while also injecting more experienced local management talent into Ford's operations in China. In recent years, other multinational car companies in China have also been gradually localizing in China, but Ford's replacement speed is unusual.
"expatriates are very expensive," says (Bill Russo) Lowe, a former head of Asian manufacturing at Ford and a former senior executive at Chrysler in China. Localization is a trend that strengthens when a company is in financial trouble. "
Dunn (Michael Dunne), an analyst at consulting firm ZoZo Go, said the executive changes would help build Ford's culture in China and demonstrate the importance Ford attaches to the Chinese market.
"this means developing local talent in the leadership team who are truly capable and pay close attention to the Chinese market." He likened the strategy to Toyota appointing US executives to lead its US operations.
In an interview last month, Chen Anning said he had been forming a new Ford leadership team in China since December.
"We have to use people who are well versed in the Chinese market. This is the principle of leading the team, "he added, adding that some senior positions have yet to be filled. "We still have some vacant positions, but 80 per cent of the top management of the leadership team is already in place."
Ford declined to comment on how many foreign executives will be transferred from its China business, but said "our new Chinese leadership team is made up of locals with extensive experience in the Chinese auto industry." We will continue to attach importance to the contribution of international service staff. "
Since the beginning of this year, Ford China has announced a number of local senior appointments, including the appointment of Liu Yuehai as Vice President of Product Innovation in Ford China and Liu Zongxin as Vice President of Marketing and sales in China. Yang Song became president of Ford National sales and Service Organization. These local executives have a wealth of experience in the Chinese automotive industry and are well versed in the Chinese market.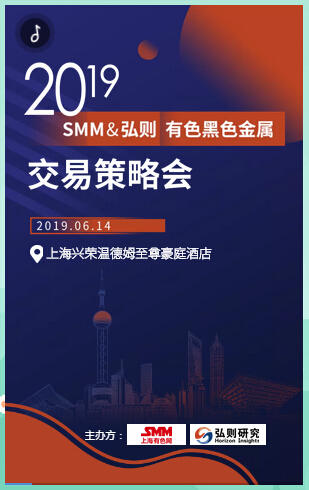 "Click to enter the registration page