SMM News: stainless steel, high alloy seamless pipe and pipe fittings manufacturer TUBACEX recently announced that it has launched a strategic partnership with SENAAT, an industrial investment holding company in the United Arab Emirates, to support the development of energy projects in the Middle East. Within the framework of the strategic alliance, the two sides signed an agreement to acquire the NOBU Group.
The initial estimate of $57.3 million (possibly final adjustment) for NOBU, is the first step towards building industrial bases in key areas.
TUBACEX says the tie-up reinforces the company's ambition to become one of the largest providers of advanced tubular solutions in the Middle East.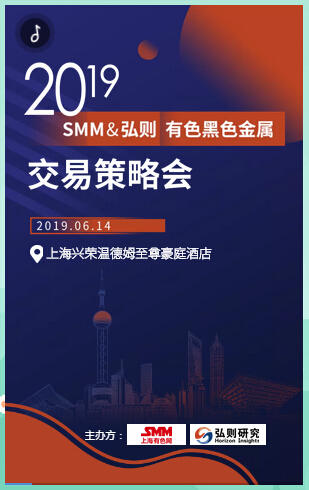 "Click to enter the registration page