SMM News: the European Union will seek to double liquefied natural gas (LNG) imports from the United States by 2023 in order to reduce dependence on Russian natural gas while easing trade tensions with the United States.
The European Commission, which is responsible for coordinating the trade policies of 28 EU countries, said recently that it plans to increase its annual imports of liquefied natural gas from the United States to 8 billion cubic meters by 2023, twice as much as in 2018. The committee also said it would use the first EU-US Energy Commission high-level forum in Brussels to discuss further enhancing the transatlantic LNG trade relationship.
The European Union is the world's second-largest natural gas market after the United States, with imports accounting for about 70 percent of the market, and Russia is its largest single supplier.
On July 25 last year, US President Trump held talks with visiting European Commission Chairman Juncker at the White House on bilateral economic and trade issues. The two sides agreed to strengthen strategic cooperation in the field of energy. One of the specific measures is for the European Union to import more liquefied natural gas from the United States.
According to the latest data last month, the EU's imports of liquefied natural gas from the US have increased by 272 per cent year-on-year since July 2018. The figures also show that liquefied natural gas trade between the European Union and the United States reached an all-time high of more than 1.4 billion cubic meters in March.
The EU's increase in imports of liquefied natural gas from the United States comes as it seeks to maintain a trade truce with Trump to prevent the United States from actually imposing tariffs on cars imported from the European Union. EU officials say they hope the purchase of US gas will help provide some breathing space for both sides.
The EU is also seeking to break Russia's grip on European energy markets. The EU has long been committed to diversification of natural gas demand through the development of liquefied natural gas infrastructure to obtain supplies from other suppliers and is no longer dependent on Russia for nearly 40 per cent of its natural gas. Qatar and Australia are also major suppliers of liquefied natural gas.
But EU officials stress that the extent to which LNG imports can win market share will depend on market forces.
Data show that the most profitable markets for liquefied natural gas in the United States are South and Central America, India and the far East, and European liquefied natural gas prices are relatively low due to weather conditions and adequate supply of natural gas from pipelines from Russia and Norway.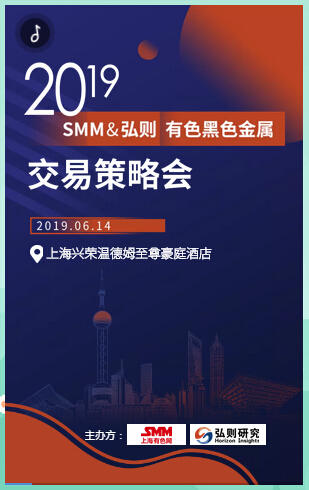 "Click to enter the registration page