SMM News: London Metal Exchange (LME) copper prices and other industrial metals rebounded slightly on Friday, but International Labour Day holiday trading is light, electric car maker Tesla (Tesla) expects a global shortage of nickel and copper.
Tesla, the global battery metal supply manager, said at a conference on Thursday that the company would face a shortage of nickel, copper and other battery minerals for electric vehicles in the future because of underinvestment in the mining industry.
LME three-month copper is now up 0.18 per cent to $6186 a tonne, rebounding from a two-and-a-half-month low hit the previous day.
The outlook for demand in China, the world's largest consumer of copper, is uncertain and copper prices have been under pressure. After last year's slowdown, China's economic growth has yet to show signs of stabilising.
"before that, we were concerned that the dollar was further stronger and that weak economic reports from the United States and China could further depress copper prices in the short term," Lau said. "
The latest data showed that copper stocks at the LME registered warehouse recovered slightly to 231950 tons on Wednesday, when the spread between LME spot copper and three-month copper returned to the discount range.
LME three-month nickel is currently down 0. 08 per cent at $12155 a tonne. The latest data show that LME nickel stocks are at their lowest level since April 2013.
LME Asia Copper week (LME Asia Week) will open on Monday.
"[Note] with the advent of brainstorming, many bigwigs interpret the hot spots in the metal market!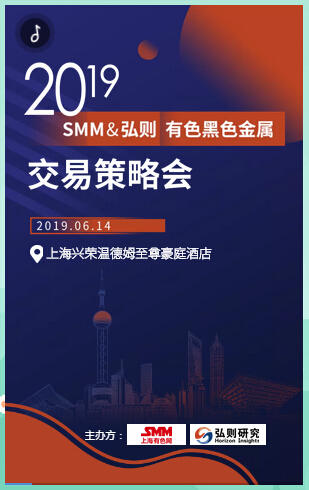 "Click to enter the registration page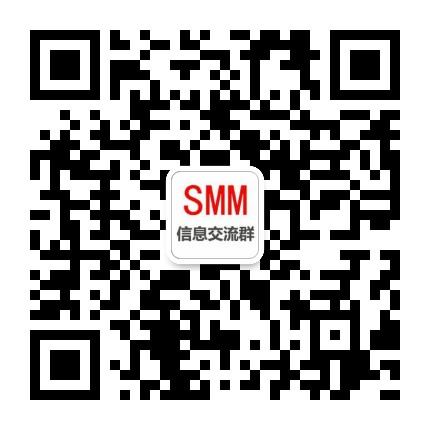 Scan QR code, apply to join SMM metal exchange group, please indicate company + name + main business