SMM4, April 24: according to Bloomberg, Don Lindsay, chief executive of Tek Resources (Teck Resources), said the company is focusing on plans to expand its Quebrada Blanca copper mine in Chile. Some or all of its shares in the Zafranal and San Nicolas copper mines are expected to be sold next year.
At present, Tek's Quebrada Blanca copper mine project has reached the second phase. The company is considering entering the third stage of development, and the company has high hopes for this phase of the project.
Lindsay said it was very bullish on copper over the next six to 12 months because of the current shortage of global copper stocks, which are estimated to be equivalent to 7.2 days of global consumption. In 2020, there will be a structural shortage of supply.
At the same time, he also said that under the guidance of China's loose monetary policy and aggressive stimulus policy, it will be good for commodity prices.
(note: this article is translated from Bloomberg News. If copyright issues are involved, please contact SMM and we will deal with them in a timely manner.)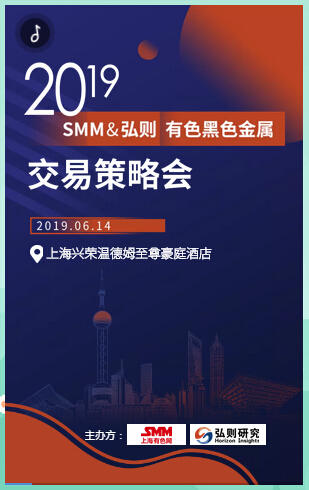 "Click to enter the registration page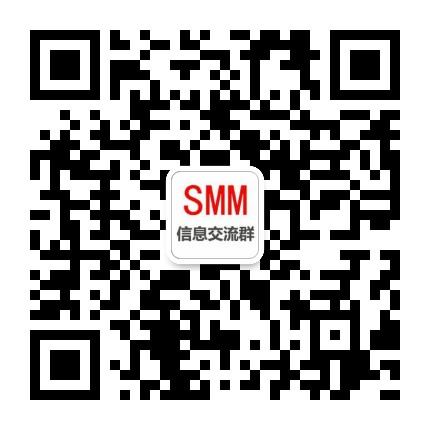 Scan QR code, apply to join SMM metal exchange group, please indicate company + name + main business