SMM4, April 27: April 28-29, 2019, the 2019 (fourth) Ni-Co-Li-mn Industry chain Summit hosted by SMM was held with Yibin, Sichuan Province. There will be from the industrial chain, industry associations, financial futures institutions, third-party equipment and other nearly 800 customers at home and abroad to discuss the development of Ni-Co-Li-mn industry! Interpret the trend of industry policy, analyze the future price trend, review 2018 with you, look forward to 2019, imagine 220!
Warm reminder:
This summit SMM will carry on the live text live broadcast, the picture live broadcast and the video live broadcast. Please pay attention to the SMM website [Information]-[News] page and the official mobile phone APP "handheld colored" [Information]-[News] page text live broadcast.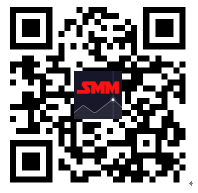 Scan and download "Palm Colored" APP
Highlights of the meeting
1. Super guest lineup, bring together 50 + industry tycoons and well-known research experts, together to talk about the new future of global lithium power!
-Chinese Academy of Social Sciences / Department of Energy Saving and Comprehensive Utilization of the Ministry of Industry and Information Technology / Development Research Center of the State Council / Shanghai Society of Automotive Engineering / China Battery Industry Association / National passenger car Market Information Joint meeting and other industry bigwigs; and The senior management of the enterprise came to speak at the scene.
2. Focus on the latest hot policies and topics in the new energy and lithium power industry, sort out the latest trend report of nickel, cobalt, lithium and manganese market, cutting-edge technology and management concept, industry excellent case analysis, new ideas for enterprises to unlock the development bottleneck!
The latest market and price of nickel and manganese / market and investment prospect of lithium manganate industry / global stainless steel market / steel supply structure forecast, Regional Distribution and Industrial structure / current situation and trend of Environmental Protection Reform of Electrolytic Manganese production Enterprises / consumption pattern of low carbon Manganese Alloy in China / supply and demand of High carbon Ferro Manganese Market in China.
3. Promote the deep integration of industry resources: 800 industrial chain groups, provide professional display areas for enterprise marketing promotion, set up face-to-face links between supply and demand of enterprises, and connect upstream and downstream of the industrial chain without barriers. 1V1 dialogue with real buyers, understand the product information is the best choice!
Steel, stainless steel smelter / new energy vehicle, power battery enterprise / cathode material processing, trading enterprise / raw material (nickel and manganese smelting, processing, mining) enterprise / third party recovery, Third parties such as equipment enterprises / research institutions / financial institutions / governments, trade associations, university scientific research institutions / media, etc.
Schedule of meetings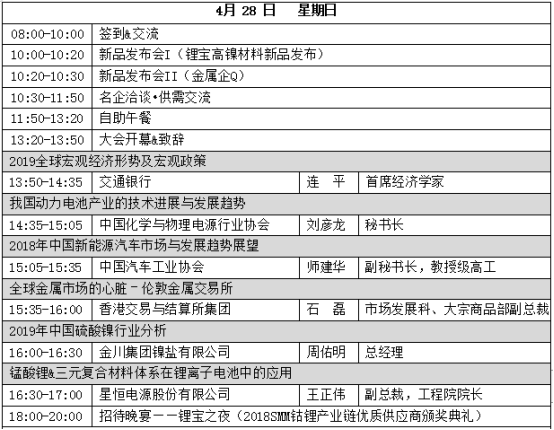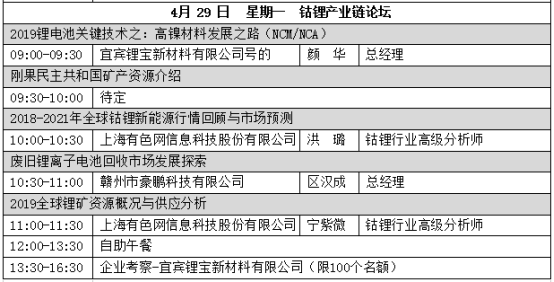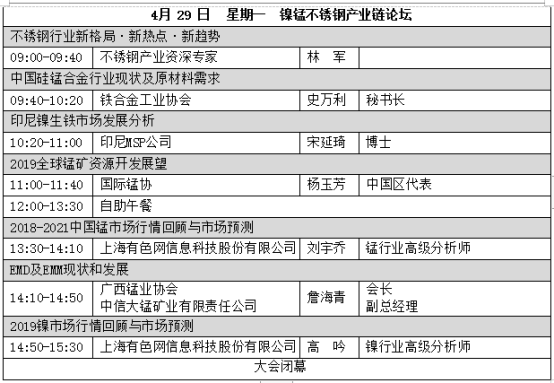 Everything is ready, looking forward to the curtain, we are waiting for your arrival at Yibin Hengxu International Hotel!
Hotel address: 58 Yibin Avenue, Cuiping District, Yibin
Hotel Tel: 0831 8686666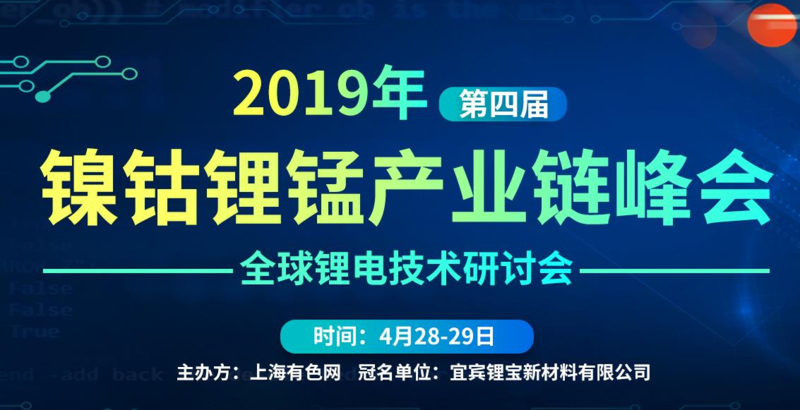 "Click on the registration page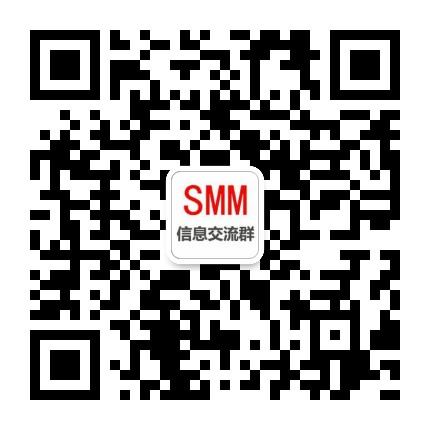 Scan QR code, apply to join SMM metal exchange group, please indicate company + name + main business