SMM, April 19 / PRNewswire-Asianet /-
On the one hand, the operating capacity of electrolytic aluminum has been slowly lifted, and alumina has been repaired on the demand side. On the other hand, there is some disturbance on the supply side. The environmental protection technical renovation of an alumina plant in Shandong has affected about 1 million tons of production capacity. At the same time, the previously expected time for feeding and discharging new alumina capacity has been continuously delayed, and SMM has revised the surplus rate in the second quarter. From May to June, the surplus of alumina in a single month was basically about 150000 tons, and the surplus narrowed sharply to 572000 tons in the second quarter, which was 45 per cent lower than that in the first quarter.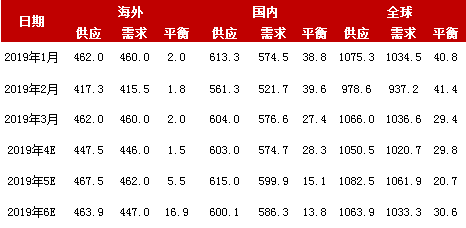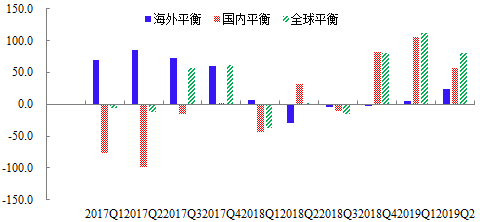 Therefore, under the expectation of a sharp narrowing (loose balance) of the oversupply in the far month, the alumina plant locked in part of the inventory and reduced the spot liquidity. At the same time, the market maker cooperated with the transaction, and the price was driven up. According to SMM, the current alumina inventory in Xinjiang, including the platform, is significantly higher than that of the previous month.
The narrowing of the surplus does not mean a shortage. Although the alumina price has stabilized and rebounded in stages, it still needs to be reversed in order to get out of the sustainable trend.