SMM4, March 17-Australia's iron ore exports fell to 62.9 million tons in the first three months of this year, according to Bloomberg.
This has led to major iron ore companies have cut iron ore output guidelines for the current fiscal year. After the former Rio Tinto (Rio Tinto), there is BHP Billiton (BHP).
Rio (Rio Tinto) expects annual iron ore shipments to be 333 million-343 million tons, compared with a previous estimate of 338 million-350 million tons.
BHP Billiton (BHP) reduced iron ore shipments from 273 million tons to 283 million tons to 265 million tons to 270 million tons in the current fiscal year (as of July), down from 275 million tons in fiscal 2018.
And production costs rose from an earlier estimate of less than $14 per ton to more than 15 yuan per ton due to falling production and related repair costs caused by hurricanes.
In 2019, the global iron ore market was in a state of tight supply.
The Bank of Brazil has cut its forecast for iron ore production in Brazil this year by 75 million tons to 325 million tons. "View detail
But as Brazilian courts allow Vale's Brucutu iron ore to resume production, the global shortage of iron ore will ease. The Brucutu iron mine, one of Vale's largest mines in the Brazilian state of Minas Gerais, was previously difficult to resume production after Brazilian prosecutors asked for additional security measures.
(note: this article is translated from Bloomberg. If you are concerned with copyright issues, please contact SMM. We will deal with them in a timely manner.)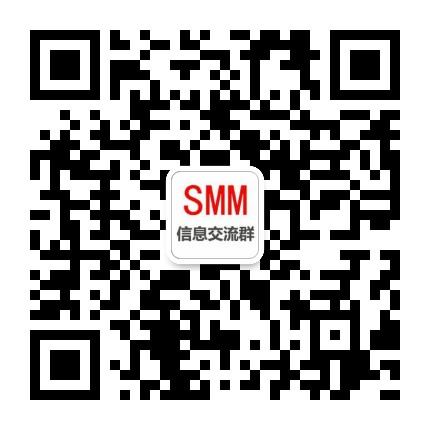 Scan QR code, apply to join SMM metal exchange group, please indicate company + name + main business