The quotations of large overseas mines to China in May have flowed out one after another, with prices falling slightly and unchanged last month, which has also led to the lack of a "crutch" support in the cost of mining prices in the future. At the same time, the profits of the alloy manufacturers downstream of the manganese mine have been slightly compressed compared with the beginning of April, and the average price of silicon and manganese has fallen, but the overall quotation range has not changed significantly. In this context, another "crutch" of the manganese mine-supply, Can it bring some benefit to the mining price?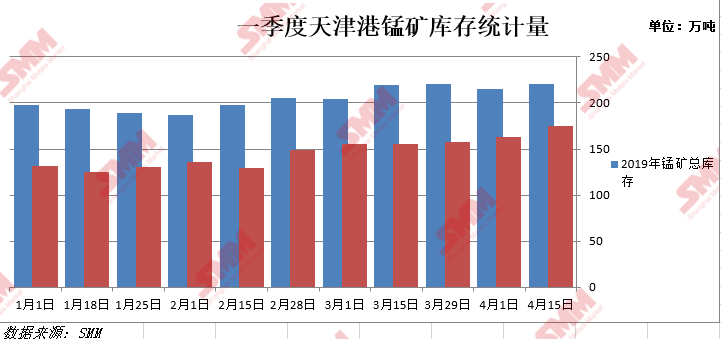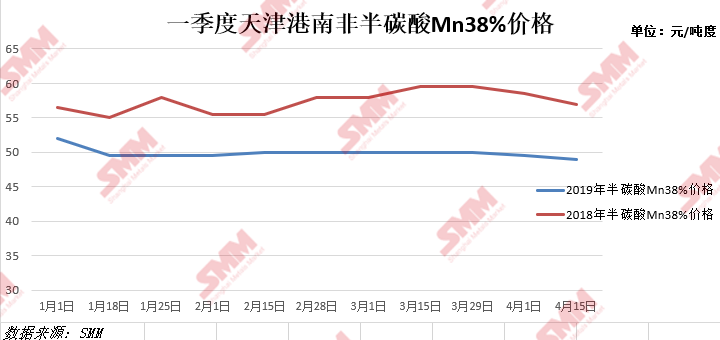 The continuous increase in manganese mine stocks has blocked the ceiling of manganese mine prices, and the implementation of the tax cut on April 1, 2019 also sounded the horn of a decline in manganese mine prices. The Australian block fell most significantly in April, falling by about 2.5 yuan per ton. South Africa's semi-carbonic acid fell by about 1.5 yuan per tonnage.
It is obvious that the supply is very sufficient in the current market. From the decline in alloy recruitment in steel mills in April, it can be found that the alloy demand for manganese ore is not expected to surge, and it is difficult to release a large amount of demand, which may lead to a further decline in the manganese ore market. Some miners said that the continued decline in prices and the decline in overseas mine quotations will further reduce profits, some manganese mine profits are likely to be reduced to 0.5 1 yuan / tonnage in the near future.