SMM4, 15 March-China imported 1.767 million tons of copper concentrate in March, down 8.21 percent from the previous month and up 10.35 percent from a year earlier, according to data released by the General Administration of Customs on Friday.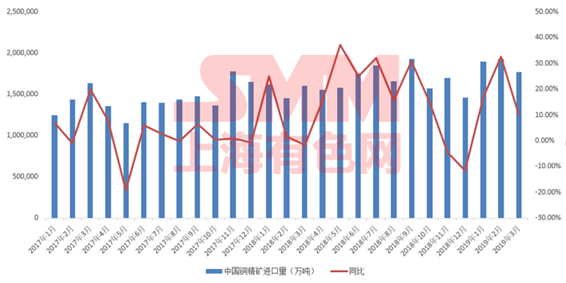 In 2019, spot TC fell faster than expected, and now it has fallen to less than 70%. The production profit of the smelter has shrunk and the enthusiasm of the smelter has weakened. In addition, centralized maintenance of several smelters in April also led to a decline in copper concentrate imports in March.
The main reason for the increase in imported copper concentrate from the same period last year is that Chinese smelters have gradually entered the peak period of production. In 2019, 1.53 million tons of new refining capacity will be expanded. At present, the new production capacity of Guangxi Nanguo and Chifeng Jinjian is advancing smoothly. This has led to a significant increase in demand for copper concentrate compared with the same period last year.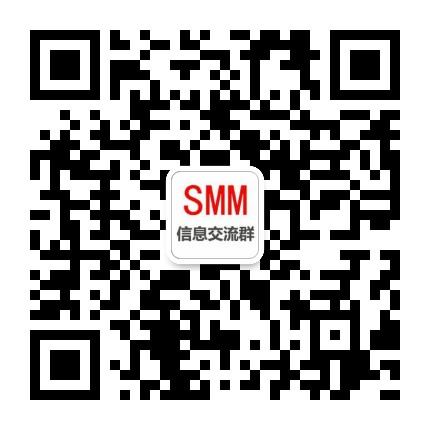 Scan QR code, apply to join SMM metal exchange group, please indicate company + name + main business