SMM, April 13 / PRNewswire-Asianet /-
China Seismological Network officially measured: at 19:40 on April 12, a 6.8 magnitude earthquake occurred in the waters near Sulawesi Island in Indonesia (1.91 degrees south latitude, 122.62 degrees east longitude), with a focal depth of 10 kilometers. The epicenter was in the sea, about 50 kilometers from the nearest coast.
Earthquake location in Indonesia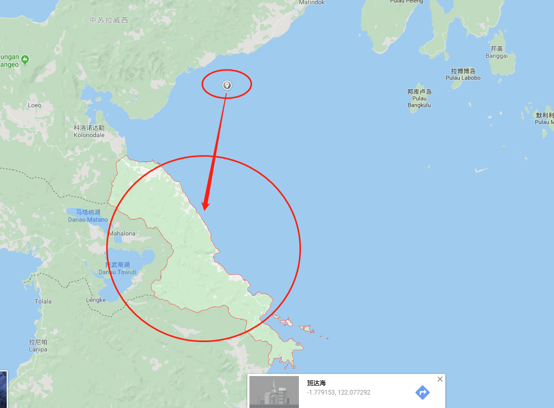 According to SMM research, the earthquake mainly affected the Morowali area, the surrounding factories are mainly Qingshan Indonesia project and Xinhua Indonesia project, according to local feedback, there is a slight shaking, the current personnel safety, production has not been affected for the time being.
The Huadi Indonesia project in South Sulawesi said production had not been affected.
Distribution of nickel mines in Indonesia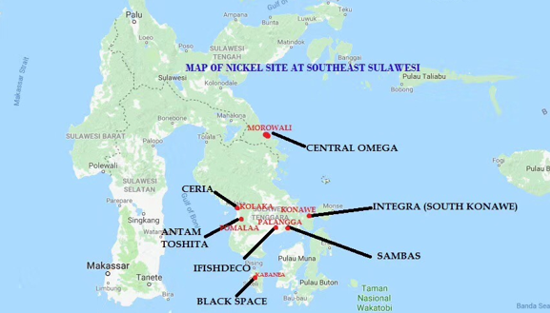 On the mining side, mines around Morowali have been affected by fears that the earthquake will trigger tsunami shipments, but the impact has not been significant. The mines in South Sulawesi are currently loaded normally and have not been affected.
In the follow-up, SMM will continue to track.
For more information, please subscribe to the SMM Ni Research Group products "China Ni Industry chain General report" and "China Ni Industry chain High end report". Get the latest nickel ore, nickel pig iron (China + Indonesia), electrolytic nickel, nickel sulfate, stainless steel (China + Indonesia) related data analysis and market analysis! For order and trial, please call 021 5166 6865 QQ 2880 615019, contact: Gao Yin
(SMM sings TEL: 021 to 51666865 QQ:2880615019)