According to the exchange between SMM and downstream profile factories, some aluminum profile enterprises said that their orders in March were lower than last year, and after a simple classification, it was found that most of the centers of gravity of these enterprises were in the north. In particular, Shandong, Hebei, Tianjin and other provinces and cities, such as the most obvious decline in orders.
First, the particularity of the production environment in March this year. The two sessions of this year were held on March 5. According to feedback from northern aluminum profile enterprises, in view of the government's strict control of the environment during the two sessions, the production of some highly polluting manufacturing factories around Beijing, Tianjin and Hebei was affected throughout March. The related site construction and project construction are in a state of stagnation. Most of these real estate developers and related manufacturing enterprises are customers of Beijing-Tianjin-Hebei local aluminum profile enterprises and surrounding areas such as Shandong, Shanxi and other aluminum profile factories, customer production and operation has been affected, and their own orders have dropped.
Second, the particularity of the production environment in March last year. In 2017, due to the heavy pressure of environmental protection, the northern construction site almost generally faced the threat of shutdown in the fourth quarter of 2018, and the environmental protection efforts were relaxed in the first quarter of 2018. As a result, customers returned in March to release demand. Orders from profile companies did not soar until March last year. However, the intensity of environmental protection control in the fourth quarter of 2018 is not as strong as that in 2017, and the construction process of construction sites in the north is affected, but the overall situation is better than that in 2017. as a result, the demand for profiles from engineering customers has not been significantly suppressed since the return of the Spring Festival in 2019. Orders from profile factories did not soar in March as they did last year.
Third, the real estate market is still not optimistic this year. According to data released by the Bureau of Statistics, the cumulative area of real estate completed from January to February 2019 was 124.9976 million square meters, compared with 141.8437 million square meters in 2018, a decrease of 11.88 per cent from the same period last year. Orders for construction profiles are closely related to the development of the real estate industry. There are reasons why this year's orders are not as good as those of last year.
From the northern profile factory feedback, April orders may be better than March, but the year-on-year deviation may be flat.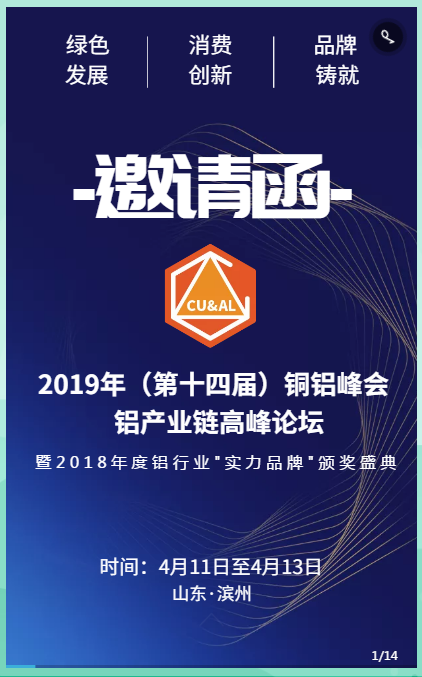 "Click to enter the registration channel of the 14th SMM Aluminum Industry chain Summit.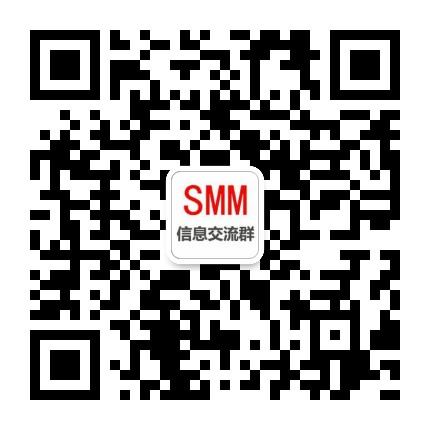 Scan QR code, apply to join SMM metal exchange group, please indicate company + name + main business