SMM2 28 June news: Rio Tinto said that steel production decarbonization there is a lot of uncertainty, climate factors may affect the development of iron ore business for a long time.
With the development of energy and transport electrification, copper and aluminum will benefit in the short and long term. The company says lithium also has broad prospects, so it will continue to carry out research on the Jadar lithium project in Serbia.
In 2018, Rio Tinto decided to withdraw from the sale of coal assets, meaning it became the only large mining company not to deal in fossil fuels.
(note: if copyright issues are involved, please contact SMM and we will deal with them in a timely manner.)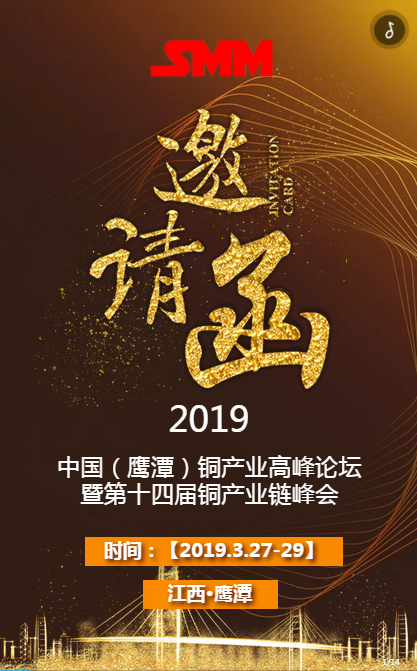 "Click to enter the registration channel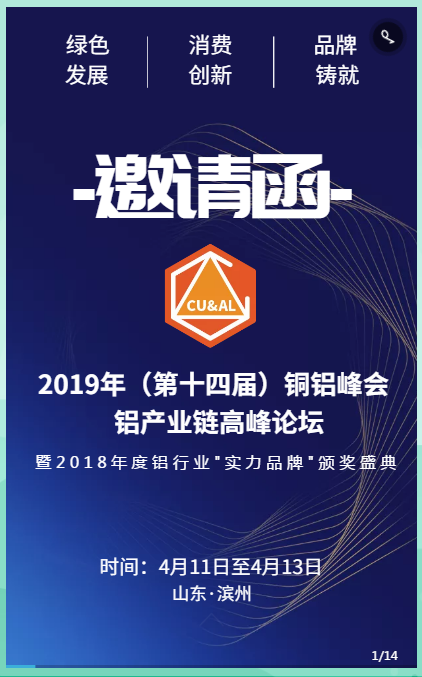 "Click to enter the registration channel of the 14th SMM Aluminum Industry chain Summit.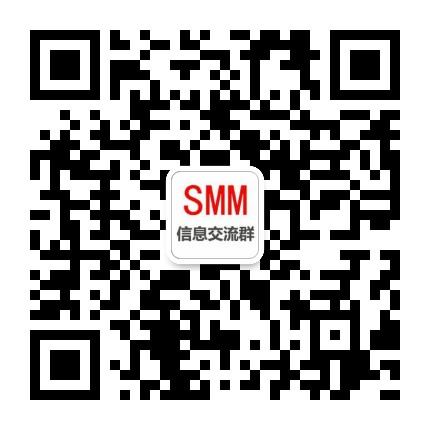 Scan QR code, apply to join SMM metal exchange group, please indicate company + name + main business