SMM2 21 news: the United States crude oil has risen 25% so far this year!
Prior to the political changes in Venezuela, oil companies were sanctioned by the United States, resulting in a sharp reduction in Venezuelan oil production, and according to 20 news, Nigeria is also prepared to reduce crude oil production to help boost oil prices. Its output increased in January.
At present, the rate of production reduction in Russia is relatively slow. From October to early February, Russia cut production by only 47000 barrels per day, and Russia is obviously unwilling to cut production to allow the United States to occupy more of the market. The move comes after Russia and Saudi Arabia passed a co-operation agreement to cut production, and analysts expect oil prices to come under intense downward pressure once the deal is over. Russia's current attitude will have a huge impact on the rise in oil prices, and the next OPEC+ summit will be held in mid-April.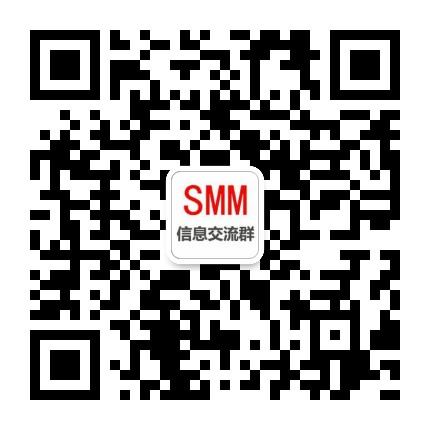 Scan QR code, apply to join SMM metal exchange group, please indicate company + name + main business