SMM News: according to foreign media reports, India's Supreme Court on Monday revoked a green court order, the Supreme Court's rejection cast a shadow over the enlightenment of Vedanta (Vedanta) 's copper smelter in southern India, and the company's plan to resume production was thwarted. The annual output of the factory is 400000 tons. Boosted by the news, copper futures prices rose sharply today, as of today's close, Shanghai copper 1904 rose 1.82% to 49230 yuan / ton. LME's three-month copper price was more rational compared with domestic trading, rising 0.59 per cent to $1866.5 a tonne. At the end of a new round of high-level trade talks between China and the United States in recent days, rising market expectations for an agreement have also provided a hotbed for rising metal prices.
In March 2018, the Mumbai-based company stopped operating for repairs and later extended its closure because of growing opposition from villagers to the pollution caused by the plant. Earlier, the smelter broke out in the city of Sotukudi large-scale protests, eventually led to the police opened fire on the demonstrators, killing 13 people were killed.
In May 2018, the Tamil Nadu government ordered the permanent closure of the smelter.
In December 2018, India's National Green Court reversed its decision to close factories in the state, prompting the state government to appeal to the Supreme Court.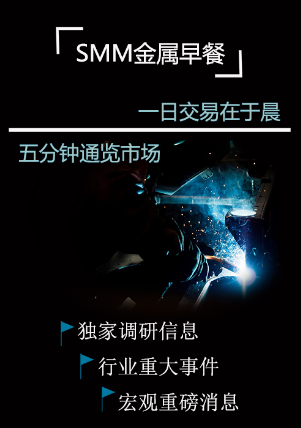 "Click to view details