SMM1 17-month news: Monday, Tuesday and Wednesday, the central bank released liquidity funds reached 760 billion yuan! A record 560 billion yuan was invested in one day on Wednesday, including 220 billion yuan in 28-day reverse repurchase operations and 350 billion yuan in seven-day reverse repurchase operations, while yesterday the central bank cut the target by 0.5 percentage points for the first time this year.
The Chinese people attach great importance to the Spring Festival, so the central bank has a practice of releasing liquidity every year on the eve of the Spring Festival. The amount of funds released recently is estimated to be about 1.5 trillion, which is not large by comparison. And this year's deleveraging has pushed M2 growth to an all-time low of 8%, suggesting that loose money has not turned into loose credit. All along, the financing difficulties of small and medium-sized enterprises have been solved through the off-balance sheet loans of shadow banks. Yesterday's article "find the main cause of financing difficulties in the real economy!" The sharp decline in off-balance-sheet financing needs attention, "it is mentioned that off-balance-sheet loans have shrunk significantly this year, causing many small and medium-sized enterprises to fall into difficulties. Due to strict examination and approval, limited total amount, security and other reasons, the loans in the table can not effectively meet the needs of small and medium-sized enterprises, so the easing of monetary policy does not represent that the financing problem of private enterprises has been effectively solved. It will take time for the loose currency to turn to loose credit, and when M2 cannot lift its head, the real liquidity is still early. What is really worth paying attention to may be how to guide the free funds in the bank to flow to the people, to the enterprises, and to the people to have the money to spend. Companies have the money to invest.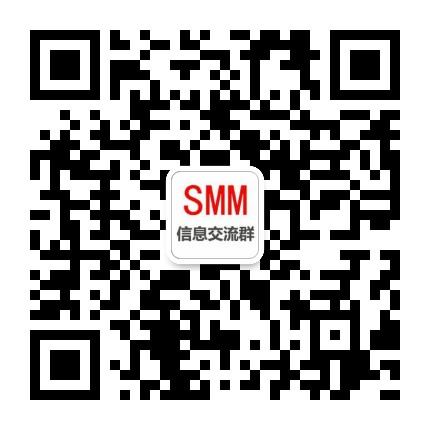 Scan QR code, apply to join SMM metal exchange group, please indicate company + name + main business
2018 inventory of major iron and steel events: it is normal to stop production and maintenance under the heavy hammer of environmental protection, and high tariffs are difficult to block the crazy export of scrap steel.