SMM1 17: according to the American aluminum company (Alcoa Corp.) Results showed that the company turned a profit in the fourth quarter from a year earlier, and adjusted earnings per share exceeded expectations. The company earned $43 million, or 23 cents a share, in the fourth quarter of 2018, compared with a loss of $196 million, or $1.06 a share, a year earlier. Net profit for the whole of 2018 was $227 million, or $1.20 per share; adjusted net profit was $675 million, or $3.58 per share.
Mr (Bill Oplinger), chief financial officer of (Alcoa), said at the end of November 2018 that trade frictions were undermining the short-term outlook for global demand for aluminium, with prices falling nearly 1/5 in 2018.
The company expects consumption to grow by 3% to 4% in 2019 and 4% in 2018. The alumina market is expected to shift from shortage to surplus in 2019, driven mainly by China, where smelter expansion is expected to outpace demand growth.
"as the market is likely to remain dynamic in 2019, we will focus on areas we can control to continue to improve our operations," Harvey said. "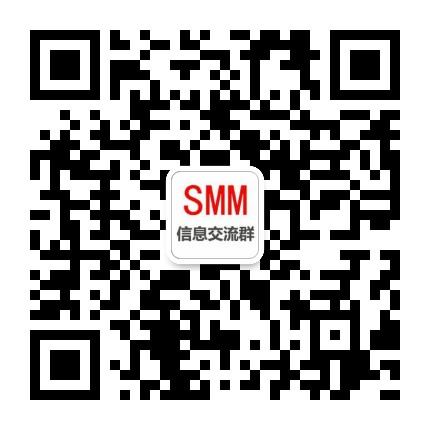 Scan QR code, apply to join SMM metal exchange group, please indicate company + name + main business