SMM1 14-according to foreign media reports, a Chinese company has begun to build a manganese smelter in the (Kapiri Mposhi) district of central Zambia at a total cost of US $15 million. Construction began three months ago and is expected to be completed and delivered by July 2019, which will become the largest manganese smelter in the country, according to Yan Li, Hu-Cheng Mining LTD's production director.
It is reported that the company will purchase manganese ore from local small-scale manganese miners in the Kapiri Mposhi,Mkushi and Serenje areas, and at the same time provide local manganese miners with mining equipment to improve their mining capacity. To maintain the supply of manganese raw materials to the factory. "small miners will not provide us with manganese because we will provide them with excavators and mechanical equipment such as mining technology to mine ore and provide us with the ability to maintain the plant," Yan Li said. " But, Yan Li also points out that electricity will be a challenge in the construction process because the plant needs a high voltage supply.
At present, his company has made a request to ZESCO to supply 33 kV lines to the plant. "We built this plant in Kapiri Mposhi because the area is strategically located and there are enough manganese deposits to maintain the plant," Yan Li said. "
"Click to view the original text if there are copyright issues, please contact us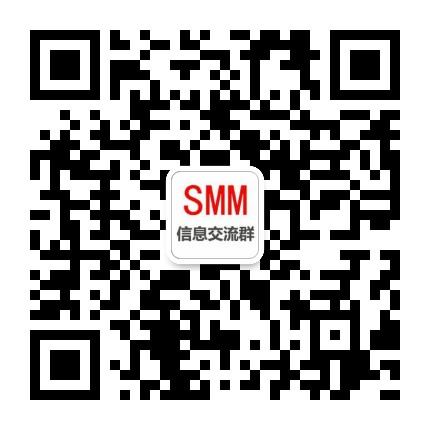 Scan QR code, apply to join SMM metal exchange group, please indicate company + name + main business