SMM1, March 3: at present, nickel prices are still trapped in the downturn, delayed to break through the 90, 000 mark, for the late trend of nickel prices market is still quite concerned, especially stainless steel plants whether to reduce production, is an important factor in determining nickel prices in the future. In this regard, SMM conducted a survey of some enterprises and people in the industry, and reached a conclusion, and see the details: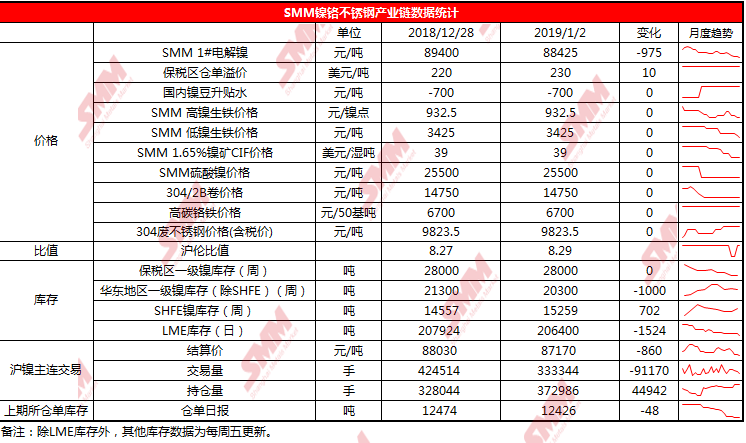 Market voice
A large steel mill agent: the current social inventory is relatively low, if steel mills reduce production at this time, will lead to a retaliatory rise in stainless steel prices after the festival, and steel mills are more willing to see a mild rise, benign development of the market.
A certain industry insiders: steel mills are in accordance with profits and orders to decide whether to repair and reduce production, the current January order is OK, so do not arrange maintenance to reduce production. The February order has not yet come out, so it is just an estimate.
A northern steel mill: the weather in the north is too cold, general maintenance to reduce production as far as possible to avoid winter, choose to overhaul in the summer. In addition, there is not much pressure on sales at the moment.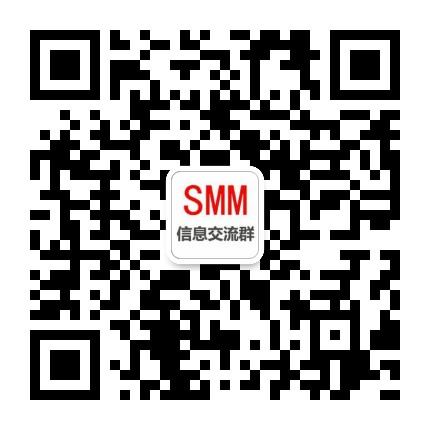 Scan QR code, apply to join SMM metal exchange group, please indicate company + name + main business