SMM12, March 27: favourable international demand and recently discovered lithium reserves in Brazil have led to a sharp rise in metals used in batteries.
As of early December, there had been 117 applications for lithium batteries, according to the State Mining Administration (ANM). This is more than triple the number of applications last year and nearly 10 times the number of applications in 2016.
Vale do Jequitinhonha, in Brazil's northern Minas Gerais state, has raised many expectations because it has discovered the great potential of lithium reserves.
Since the beginning of the year, mining companies have shown some interest in surveying areas in northeastern Brazil; they are mainly located in the states of Rio Grande Norte, Paraiba, Pernambuco and Bahia. Lithium, as a necessary raw material for new energy electric vehicles, is sometimes called "oil of the future" and is a new favorite in the international market.
The price of lithium has soared recently as a result of competition for new reserves, which in turn has been caused by plans to reduce carbon emissions in some developed countries. Carmakers like Volkswagen have announced their goal of ending the production of fossil fuel-fueled cars.
At present, Brazil's lithium production is relatively small, mainly concentrated in Ara ç ua í, Minas Gerais, for the domestic lubricating oil and ceramics market. However, new investments investigating new reserves have changed in the industry.
"Brazil's participation in the lithium market is very bad," said Ivan Jorge Garcia, a mineral resources expert at ANM. But now, with the demand for motors, the industry is awakening.
(note: if copyright issues are involved, please contact SMM and we will deal with "View the original text" in a timely manner)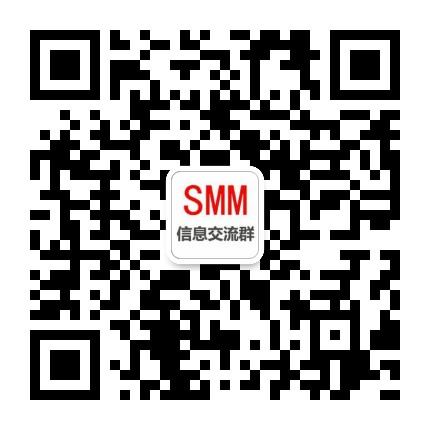 Scan QR code, apply to join SMM metal exchange group, please indicate company + name + main business