SMM News: on Friday, the United States crude oil plunged nearly 8%, the biggest weekly decline in three years, once close to the 50 mark, at the same time, the black line fell sharply, U. S. stocks were dragged down by energy stocks. All three major U. S. stock indexes fell more than 3% last week, with the Dow and the Nasdaq recording their biggest weekly percentage declines since March.
According to statistics, Saudi Arabia produced 10.63 million barrels of crude oil a day in October, while Russia produced 11.41 million barrels a day. The United States produced 11.7 million barrels a day in mid-November, an increase of more than 20 percent in the past year, that is to say, The US has quietly become the world's largest oil producer, thanks entirely to the "shale oil" of the US, which now accounts for more than 50 per cent of US crude oil production.
There are two main reasons for speculation that Trump is calling for low oil prices: 1. Suppress political rival Russia, 2. Grab market share of OPEC crude oil.
1. Since the beginning of this year, the United States and Russia have frequently shown their muscles around the world, and the struggle between the two countries in the Middle East is even more inextricable. Well aware that Russia's weakness is in the economy, Trump has used low oil prices to force the Russian economy into crisis.
2. With the outbreak of shale oil, there are more players in the world crude oil market than the United States, and it is also the largest oil producer in the world. The United States not only has enough crude oil for its own use, but also can export it. The United States needs to pave the way for large-scale crude oil exports in the future. Seize the market.
OPEC, of course, will not wait, and OPEC is expected to discuss production cuts at a meeting in Vienna on December 6th. The current oil price is also a blow to the shale oil industry. It is estimated that the cost of shale oil in the United States is $52 a barrel. Oil will not come out to oppose low oil prices. It all depends on the next game. Professor Wang Zairong expects $50 to be a strong support for crude oil, followed by the possibility of a rebound after the low shock, and there is no room for a sharp fall.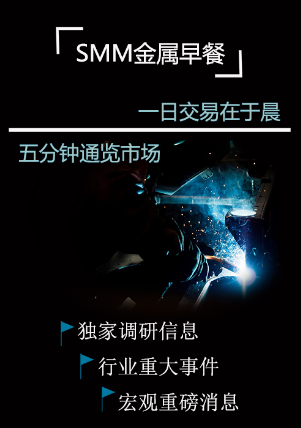 "Click to view details