fellow deputies,
Hotel address: 1999 Beigong East Street, Weifang High-tech Zone, Shandong Province, near Weixian Middle Road.
Hotel Tel: 0536 to 2229999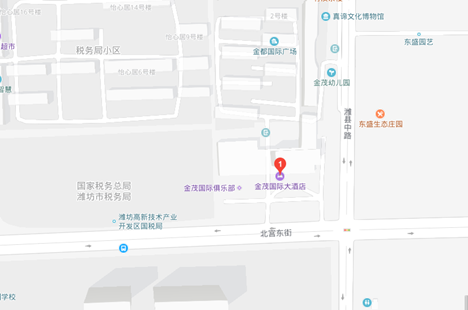 Traffic information

Weather conditions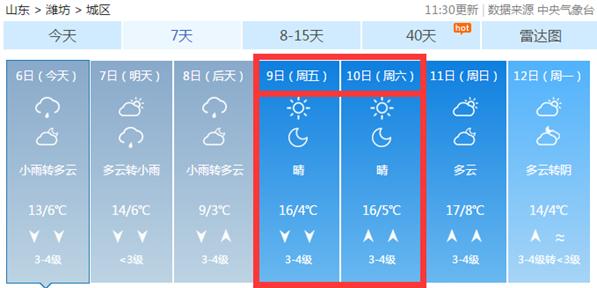 The temperature difference is big, pay attention to keep warm!
How to get the QR code for participating in the meeting
Step 1: follow the official account: SMM Conferencing platform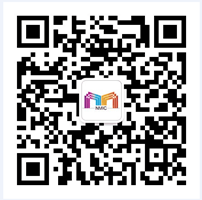 Step 2: click "I & Conference" and "my attendance"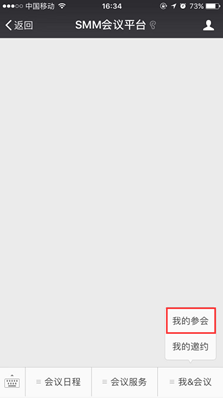 Step 3: enter the mobile phone number to sign up for the meeting to get the verification code input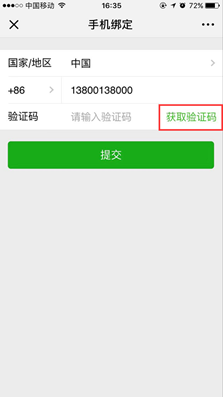 Step 4: generate the QR code for the meeting (please save the QR code properly)