SMM11, June 6: chemical giants BASF (BASF SE) and Zhuangxin Wanfeng (Johnson Matthey Plc) said recently that a new battery technology could improve the performance of electric vehicles in the next few years, Bloomberg reported.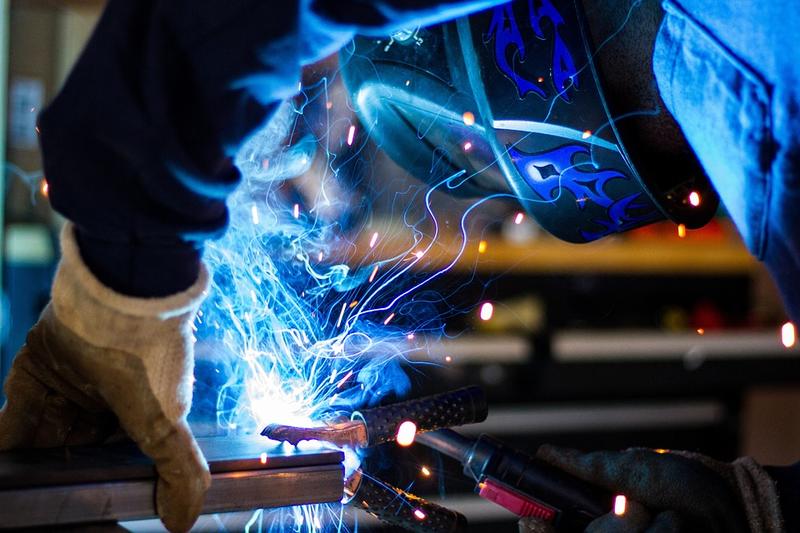 This week, at the annual auto industry conference in Berlin, Kenan is negotiating with big manufacturers and has agreed to buy licences. 'We hope we can put it in the hands of major manufacturers,'he said in a telephone interview. 'this technology can reduce cobalt to 4% of the cathode of the battery, compared with about 20% at present,' he said in a telephone interview.
Reducing cobalt in batteries will help reduce dependence on war-torn Congo, where child labour and unsafe working conditions have long been a headache for carmakers such as BMW and Volkswagen. Kenan's new technology can reduce the use of cobalt. However, some market participants predict that his story is unlikely to succeed.
In the battery manufacturing market, BASF hopes to catch up with Umicore SA, the leader in the battery cathode market, and switch to Kenan's CAMX Power and its lithium nickel oxide formula in April 2016. two months later, Zhuangxin Wanfeng followed suit. The London-based company was in talks to buy Kenan's company until BASF was licensed to force it to reach a similar arrangement, according to a person familiar with the matter. But Kenan declined to discuss its relationship with the two companies, and representatives of the two companies also did not respond to requests for comment.
Both companies have adopted and further developed Kenan's CAMX technology, and Zhuangxin Wanfeng is now planning to spend £200m ($260 million) to increase cathode production based on the invention. BASF has announced plans to invest 400 million euros to make cathodes, although it has not yet determined which chemicals it plans to use.