SMM10, 22 March News: since the 11th of this month, manganese silicon futures have entered a rising channel for nearly 10 days after a short downward probe for three days. After a sharp rise on the 12th and 16th, their futures prices have been pulled above all averages in one fell swoop. As of October 22, the main manganese silicon futures contract 1901 reached a peak of 8880 yuan / ton, closing at 8790 yuan / ton on the same day, up 0.83%, up 5.5% from the November closing price of 8330 yuan / ton.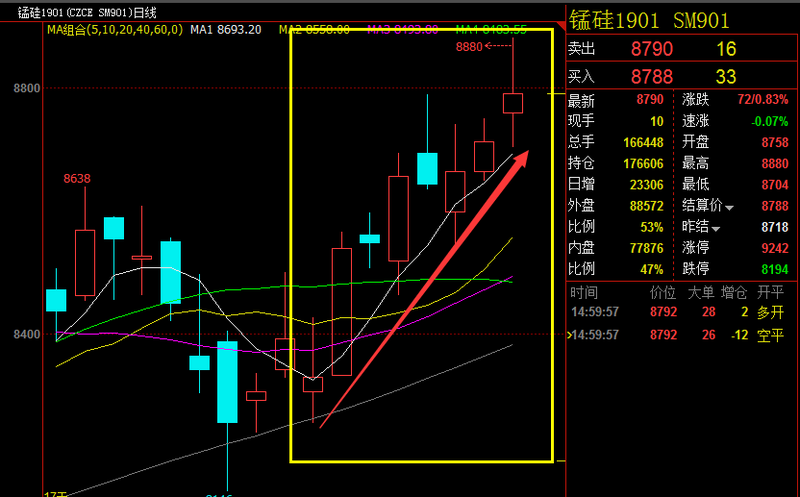 Spot prices, silicon and manganese prices fell flat in mid-October, and began to rise on the 22nd.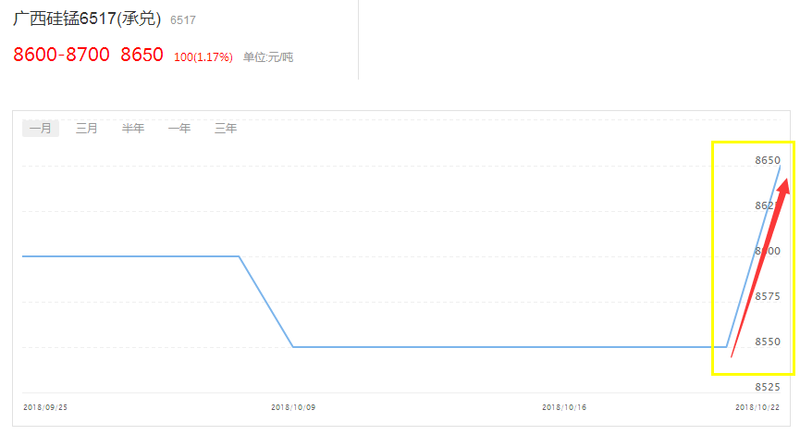 The sentiment of the steel trick superimposed on the environmental protection market is on the optimistic side.
The cost end support of silicon and manganese is better when the quotation of manganese ore is raised.
Last week, international manganese ore manufacturers raised their quotations for manganese mines exported to China next month, superimposing rising costs such as road transport costs, making silicon and manganese costs better supported.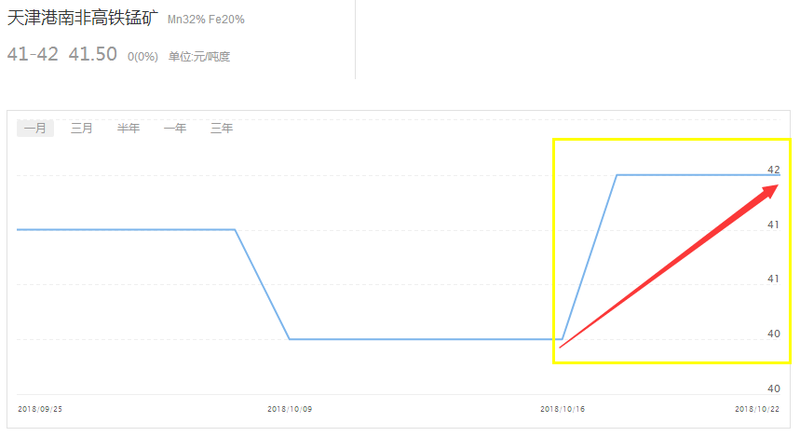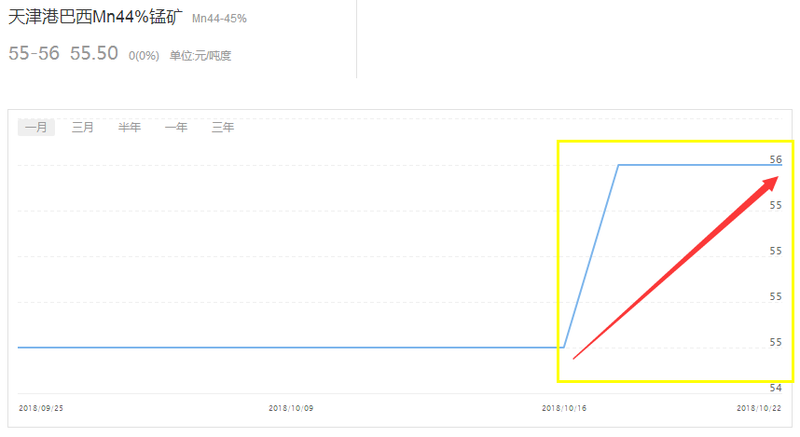 In Wulanchabu area, wind power is greatly affected by weather conditions, and in Wulanchabu area, wind power is greatly affected by weather conditions. Therefore, from the current point of view, the impact of power restrictions in Wulanchabu area is limited, coupled with the continuous release of new production capacity in recent months, silicon and manganese prices continue to rise in the lack of power, but in the strong steel mill demand support, there is little room for deep decline.