SMM10, 17 March: the Office of the Henan Provincial leading Group on pollution Prevention and Control issued a document entitled "Circular on issuing the Action Plan for the Comprehensive Control of Air pollution in Henan Province during the fall and Winter of 2018-2019." The following are related to the aluminum industry:
2) in the transformation of ultra-low emissions, it is pointed out that enterprises that complete ultra-low emissions can be exempted from off-peak production in autumn and winter. Among them, the ultra-low emission transformation of electrolytic aluminum and carbon is listed, but the specific index of ultra-low emission transformation of electrolytic aluminum and carbon is not explained. In addition, it is not clear whether alumina has immunity.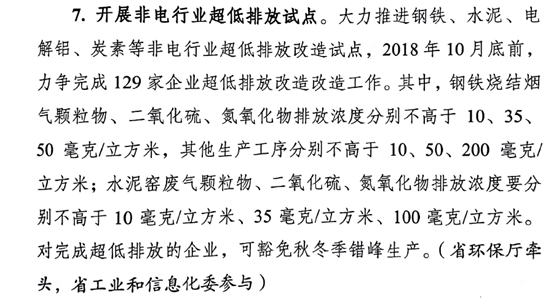 3) if it is specified in the implementation of the wrong peak production that the conditions for exemption from the wrong peak production are met, the wrong peak shall be avoided in principle, and the "one size fits all" method shall be strictly prohibited. If the discharge cannot be steadily up to the standard, the wrong peak production measures can be taken in an all-round way, and if the transformation cannot be completed on schedule, the shutdown and rectification shall be carried out.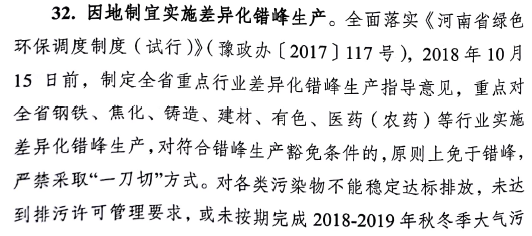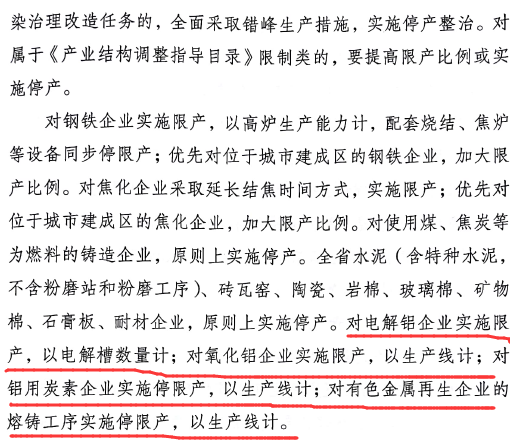 4) implement emergency plans for heavily polluted weather.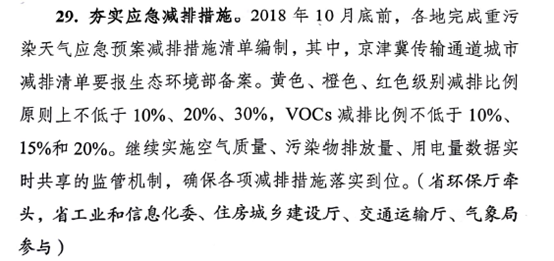 From the point of view of the plan, electrolytic aluminum and alumina will not reduce production, and SMM also conducted research on some alumina enterprises in Henan Province in the afternoon, and the enterprise said that it is very likely not to reduce production.
(SMM Luo Qiaoling 021 51666863)