SMM, Sept. 17-United Aluminum of Russia is asking customers if they can postpone signing new supply contracts until after the mid-term elections in November, underscoring the uncertainty of sanctions, according to people familiar with the matter.
(Rusal), the Russian aluminium company, and most aluminium companies have been hoping that sanctions will be lifted by autumn after shareholder En+ Group Plc made a proposal to ease the impact of Mr Deripasca on the company.
Nevertheless, Rusal's talks with customers showed that it did not believe in an agreement to lift sanctions by the October 23 deadline. Any move to soften Rusal's position could be politically controversial as the US holds mid-term elections on November 6 amid calls for new sanctions against Russia.
Bloomberg reported earlier last week that Rusal's (Rusal) could start cutting production this month. European buyers of Rusal value-added products, which are more suited to the needs of individual customers and are therefore more difficult to replace, are at the height of sanctions. Rusal is one of the leading suppliers of aluminum plates in Europe, which produces products such as aluminum foil and automotive chassis.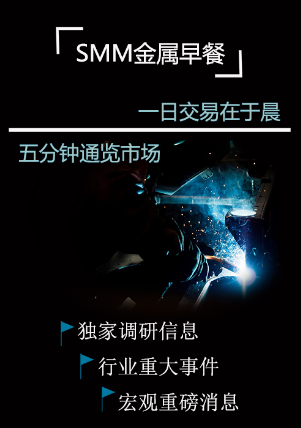 "Click to view details