SMM, 14 Sep: recently, according to the official report of the Department of Environmental Protection of Zhejiang Province, with the approval of the provincial party committee and the provincial government, the first environmental protection inspection team of Zhejiang Province has recently been stationed in Ningbo to carry out environmental protection supervision work. According to the arrangement, the inspectors of the first Environmental Protection Supervision Group of Zhejiang Province will be stationed from September 11 to September 30 for about 20 days.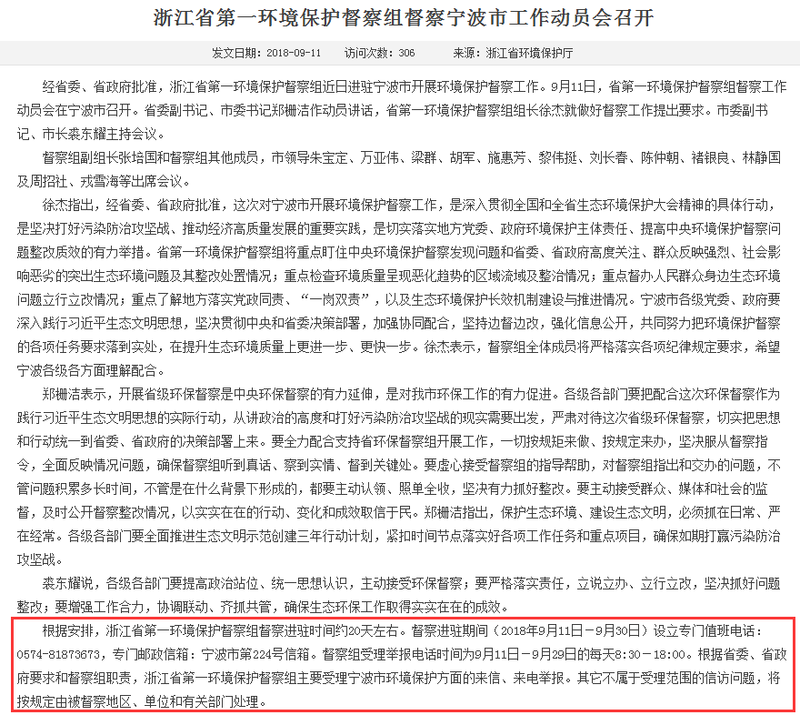 It is reported that some stainless steel plants have been shut down by environmental reasons, market participants said that the resumption of production time is still difficult to determine, if capacity can not be restarted within this month, 201 stainless steel production may be affected to a certain extent.
201 stainless steel belongs to 200 series of stainless steel, which has certain acid and alkali resistance, high density, no bubble polishing, no pinhole and so on. It is a high quality material for producing all kinds of watch case, watch belt bottom cover and so on. Mainly used for decorative tubes, industrial pipes, some shallow drawing products.
Stainless steel has many varieties, which can be divided into 200 series, 300 series, 400 series, 500 series and 600 series. Among them, 200 series stainless steel is mainly chromium, manganese and nickel, often replaced by manganese instead of nickel, corrosion resistance is relatively poor, so it is widely used as a cheap substitute for 300 series in China.