SMM, Sept. 4 / PRNewswire-FirstCall-Asianet /-A vote on a strike by workers in AA.N 's Western Australia business will end on Thursday, and unions are looking forward to an overwhelming "veto" vote that could eventually extend the four-week strike.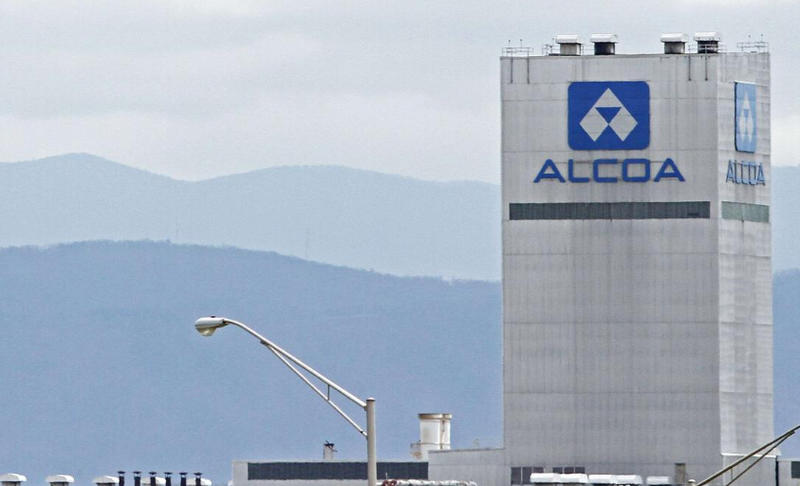 About 1500 workers at three alumina refineries and two bauxite plants in Western Australia went on strike on Aug. 8 because a new workplace agreement failed to provide adequate job security.
The alumina refineries have a capacity of about 9.3 million tons, equivalent to about 8 per cent of the global aluminium supply.
A long-term shutdown could further lead to global supply shortages.
A spokesman for Alcoa said the company had developed contingency plans to ensure continued operations during the strike.
"so far, the strike has not had any significant impact, and we will continue to assess the development of the situation," she said. "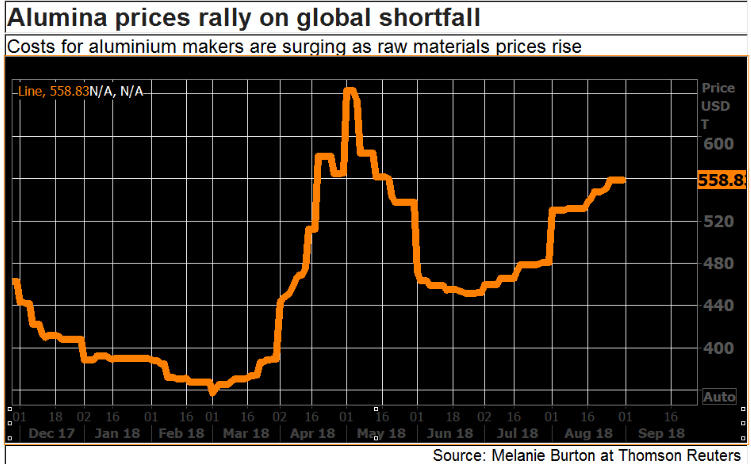 Alumina prices rebound due to global shortage
The shortage of alumina has intensified this year as a result of sanctions imposed by the United States on (UC Rusal), a global aluminium producer, and the partial closure of (Norsk Hydro), the world's largest aluminium producer, in Alunorte, Brazil.
Alumina futures AALc1 this week were trading at $558 a tonne, up 25 per cent from $450 at the end of June. In the spot market, the most recent tender price was $632, traders said.
South 32, an Australian alumina producer, and AWC.AX:, an Australian alumina maker, both said last month that they expected alumina prices to continue to rise into next year because of global supply constraints. Chinese producers, on the other hand, have increased their exports.
Alcoa also received regulatory approval last year to ship 2.5 million tons of Western Australian bauxite to third-party customers, as well as production for Western Australian alumina refineries.
Alcoa said it had offered its employees a generous agreement to provide income growth on the basis of already "very competitive pay and conditions".
Mike Zoetbrood, secretary of the (AWU) Western Australia branch of the Australian Workers' Union, said the union had seen "no change in job security at Alcoa" and was waiting for the vote, which expires on Friday.
"We expect members to strongly vote no," Zoetbrood replied via email. "
Alcoa also said the Pinjarra alumina refinery had "operational problems" over the weekend and had "nothing to do with industrial action". The problem has been solved.
The alumina refineries and mines are owned by Australian aluminium company (Alcoa), which is part of the AWAC group, with 60 per cent and 40 per cent of Alcoa and alumina, respectively.
(note: if copyright issues are involved, please contact SMM and we will deal with them in a timely manner.)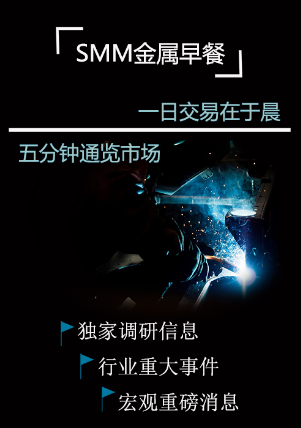 "Click to view details