SMM News: U. S. sanctions against the Iranian economy are not only dragging down Iran, I am afraid it is dragging down broader economic activity in the region.
In its report "Regional Economic Outlook 2019: update on the Middle East and Central Asia" released on Monday, the IMF said that the United States has resumed sanctions against Iran, rising unrest in the Middle East and North Africa, and volatility in international oil prices. All kinds of factors are a drag on the regional economic growth in the Middle East. The IMF expects oil exporters that are not members of the Gulf Cooperation Council (GCC) to shrink their output of goods and services by 1.7 per cent, after falling 1.1 per cent last year.
IMF said the main reason for this progress is Iran. The Iranian economy, which shrank 3.9 per cent last year, is expected to shrink by 6.0 per cent this year in the second year of the recession before recovering slightly in 2020. On the inflation front, IMF data show that the grim outlook will bring Iran's inflation rate to a level similar to that of Sudan, just below that of Venezuela and Zimbabwe, which are mired in political unrest.
Jihad Azour, head of IMF's Middle East and Central Asia division, said in an interview with Bloomberg, "it is clear that the re-imposition of sanctions and the lifting of exemptions will have an additional negative impact on the Iranian economy, both in terms of economic growth and inflation. Inflation is likely to reach 40% or more this year. "
Such uncertainties could raise investor awareness of overall regional risk, creating capital outflows and exchange rate pressures, the IMF warned in its report.
The US government restarted sanctions on Iranian oil exports in November last year and announced this month that it would end sanctions immunity for eight regions, meaning the United States would completely cut off Iranian crude oil exports. The United States has repeatedly said this year that it wants to reduce Iran's oil exports to less than 1 million barrels a day, or even to zero, in an attempt to curb Iran's political influence in the Middle East and prevent the government from generating the necessary revenue.
The IMF also raised the price of oil needed to help the country balance its balance to $125.6 a barrel, up from $113.8 in 2018 and $64.80 in 2017. As of yesterday, cloth oil closed at $72.15 a barrel.
U. S. Secretary of State John Pompeo said earlier this month that U. S. sanctions on Iranian oil exports have cost Iran more than $10 billion in oil-related revenue. Iran's exchange rate has also lost 2/3 of its value, down 60% last year.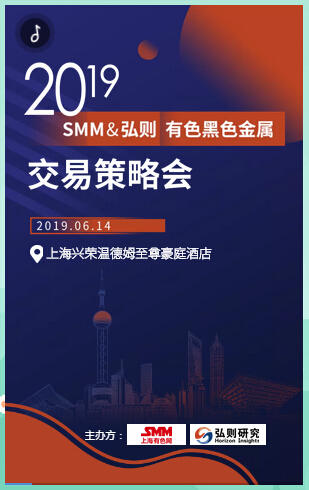 "Click to enter the registration page