SMM: FAW Toyota launched a new flagship car, Asia Dragon, at the end of March. the car is currently in production at FAW Toyota's Tianjin plant and plans to produce 128000 vehicles a year (84000 in the first phase). The online car market has learned from the Chengdu Ecological Environment Bureau that FAW Toyota will add 100000 vehicles a year to its Sichuan plant and produce 2.0L and PHEV (plug-in hybrids) models. When the Sichuan plant goes into production, Asian dragon capacity will rise to 228000 vehicles, a sharp increase of 78 per cent.
Sichuan FAW Toyota Motor Co., Ltd. currently with Kodak medium bus and Prado 3.5L as the leading products. However, affected by the country's 6 emission regulations, Prado 3.5L products will be shut down in June 2020, after 2020, the company has only Costas models, production capacity of 5000 vehicles per year. In order to reduce the regional adverse impact caused by the shutdown of Prado, Sichuan FAW Toyota will add 100000 Asian dragons. This vehicle is not only an important product of FAW Toyota's western strategic planning, but also the key strategic transformation of Sichuan FAW Toyota from non-load-bearing products to load-bearing products.
When the Tianjin and Sichuan plants are fully completed, the annual capacity of the Asian Dragon will rise to 228000 vehicles (of which no less than 49000 PHEV models will be produced). As FAW Toyota's new flagship model, the Asian Dragon officially went on sale on March 22 this year, and it took only eight days to order more than 10,000 vehicles, referring to the Camry, which is also the flagship model of Guangzhou Automobile Toyota under the TNGA structure. The average monthly sales of the car exceeded 15000. From the domestic B ≤ B + class car market environment, Asia Dragon prospects are more optimistic.
In terms of products, Asian Dragon currently only launched 2.5L and 2.5L hybrid models, and a more entry-level 2.0L model will be launched this year. The starting price is expected to be less than 200000 yuan, which can further expand the audience. In addition, Asia Dragon will also be available in the future PHEV (plug-in hybrid) models. At present, the domestic B ≤ B + class cars, there has been a clear "electromotive" trend, SAIC Volkswagen Passat at the end of last year launched the PHEV version. When two new power models come on the market, Asia Dragon will hit sales of 200000 + vehicles.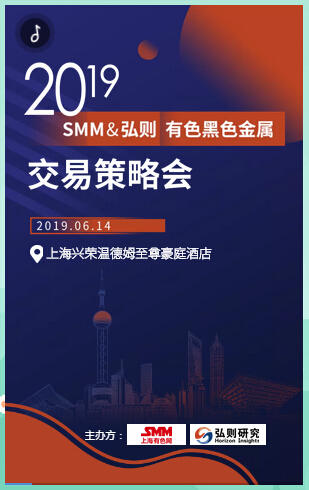 "Click to enter the registration page