SMM8, July 1: since late July, nickel prices have gradually eased from the downturn, showing a warming trend, in a narrow upward channel gradually on the center of gravity.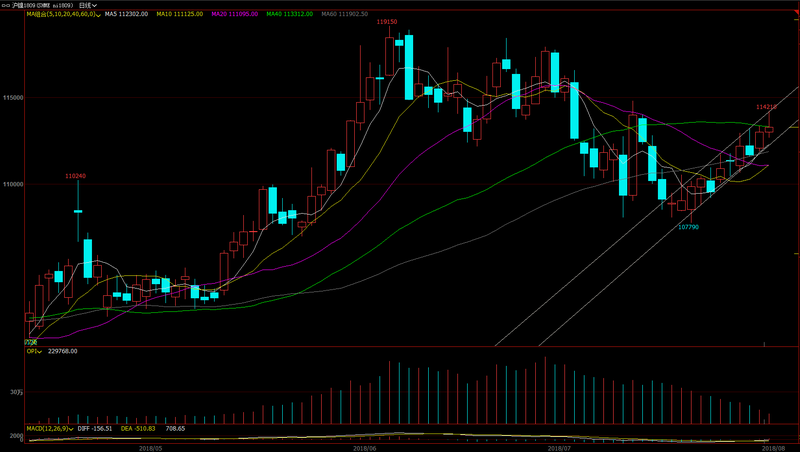 Recently, the production and consumption of series 3 stainless steel in the domestic market have generally maintained good, and as far as SMM knows, Delong's 2 million ton stainless steel project in Indonesia is under construction and is expected to go into production in 2019. The news came earlier than widely expected and sent a positive signal.
In the near future, the main negative factor is that the reproducing surface of nickel pig iron shows an expanding trend, which is mainly reflected in the influence of the resumption of production after the end of environmental inspection in Inner Mongolia. The market also needs to pay close attention to the progress and release of nickel pig iron.
This week, the center of gravity of Lunni is expected to revolve around 13700 US dollars per ton, and the center of gravity of Shanghai Nickel around 11.1-114000 yuan / ton. Liter discount, last week the import window occasionally opened, a small amount of Russian nickel into the country, at the same time Jinchuan company cherish the sale of high prices, spot market goods less. It is expected that Jinchuan will rise about 1100 yuan / ton next week compared with the non-tin plate 1808 contract, and Russian nickel will rise about 0 yuan / ton compared with the non-tin plate 1808 contract.