SMM7: November 9-10, 2018 in Weifang, Shandong Province, the "sixth China Zinc oxide Industry chain Trading Summit" to add sponsorship-Weifang Longda Zinc Industry.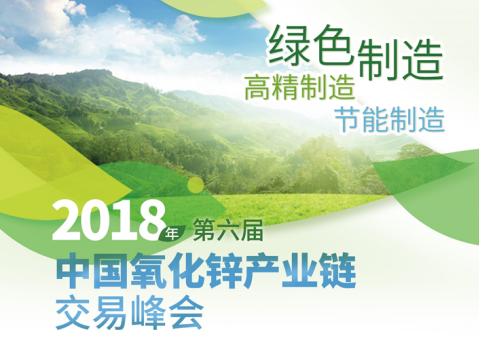 Throughout the zinc oxide industry in recent years, it does not seem to be at peace. In particular, this year's environmental inspection incident, zinc oxide enterprises to face major reforms, traditional zinc oxide enterprises can not adapt to the domestic macro situation. How does zinc oxide enterprise upgrade green? What is the present situation of supply and demand after the elimination of backward production capacity and the integration of resources in zinc oxide industry? In the face of the continuous and strong stimulation of the international macro, where should zinc oxide enterprises go? SMM invites you to meet in Qilu and participate in the 2018 (6th) China Zinc oxide Industry chain Trading Summit to discuss the development of zinc oxide industry!
Zinc oxide Industry chain Summit has been successfully held in Jiangsu, Zhejiang and Shanghai for five sessions.
Each meeting received a lot of attention from the industry, and the 2018 zinc oxide conference entered Qilu for the first time.
There are a lot of zinc oxide manufacturers / zinc oxide users here. have you been looking forward to it for a long time?
With the in-depth promotion of the sixth China Zinc oxide Industry chain Trading Summit, we have won the favor of a number of enterprises in the industry, and more enterprises have joined the sponsored family. Let's take a look at what happened to Weifang Longda Zinc Industry, a sponsor this time!
Weifang Longda Zinc Industry Co., Ltd.
Weifang Longda Zinc Co., Ltd. is located in the north suburb of Weifang City, the kite capital of the world. it is one of the largest professional indirect zinc oxide manufacturers in the Asia-Pacific region. The registered capital of the company is 11.98 million yuan, covers an area of 98 mu, the total assets is 150 million yuan, has the annual output 60000 tons of indirect zinc oxide production capacity, the production process has a number of independent intellectual property rights, natural gas as energy, The use of international advanced combustion technology and PLC industrial automation control technology is one of the most advanced indirect zinc oxide production processes in the world.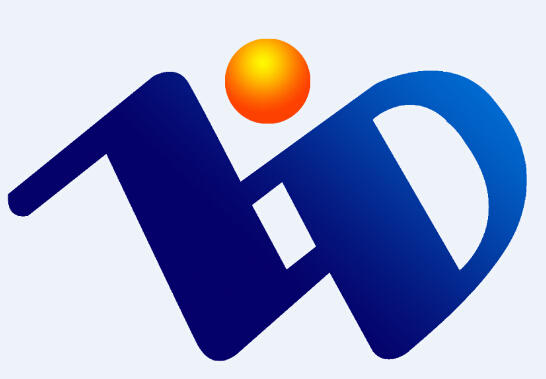 Longda Zinc Industry has always been committed to promoting the technological progress of the industry. it has a municipal enterprise technology center, has professional and technical personnel and industry technical experts, is equipped with advanced testing and testing equipment, and has the ability of independent research and development of zinc oxide technology. Completed a lot of new technology, new product development and application issues, has become the technical leader of the industry.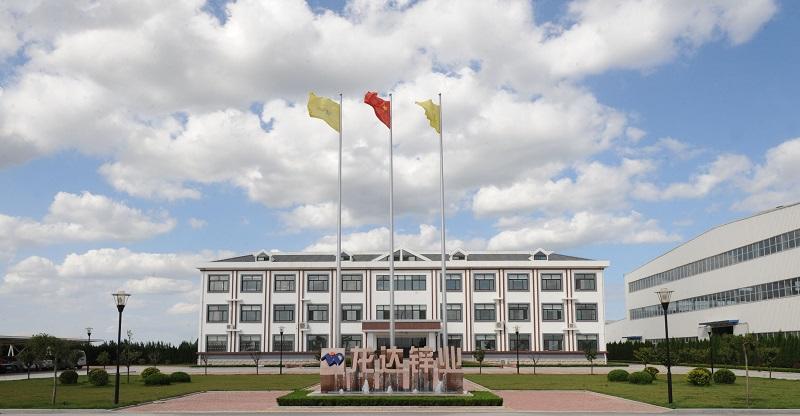 The company has established a complete and standardized modern enterprise management system from raw material procurement, testing, production process control to product testing, logistics control and after-sales service. It has passed GB/T 19001/ISO 90012015 quality management system certification, GB/T 24001-2016/ISO14001:2015 environmental management system certification and GB/T 28001-2011/OHSAS18001:2007 occupational health and safety management system certification. Equipped with atomic absorption spectrometer, laser particle size meter, specific surface area detector and other advanced testing instruments, can accurately qualitative and quantitative analysis of raw materials and products, to ensure the stability and reliability of product quality.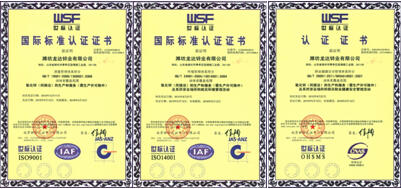 The market coverage of the products includes rubber tire, zinc salt, surface treatment, glass fiber, soft magnetic, lightning arrester, varistor, ceramics, paint, cosmetics, feed and many other application fields, which can meet the needs of different industries. And can be customized according to the special requirements of users. The newly developed granular zinc oxide can improve the fluidity of materials, reduce dust, make the measurement more accurate, easy to mechanize and automate operations, and can effectively improve the working environment. It is our strategic goal to achieve multi-domain and global coverage of our products.
Weifang Longda has always adhered to the enterprise values of "professional concentration and quality grade", regards product quality as enterprise life, and the leading product "Longda zinc" brand zinc oxide has become a famous brand in the industry. Has established long-term and stable cooperative relations with more than 200 enterprises at home and abroad.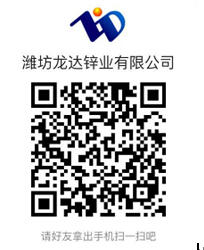 SMM sincerely invites you to come to Qilu to discuss the great plan of zinc industry!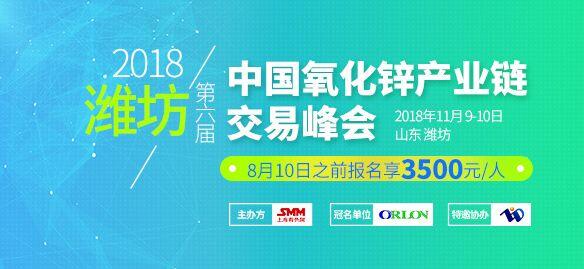 "Click to enter the registration channel
Contact: Zhang Mao 021 51595845 18321269197
Fax: 021 51275007 email: zhangmaomao@smm.cn