SMM7, July 27: Shanghai copper closed at 48590 yuan / ton on Friday, and closed at 50090 yuan / ton on Friday, July 27. Copper prices jumped 3.08 per cent on Friday from Friday, with 52 per cent of those surveyed last week predicting bullish prices this week.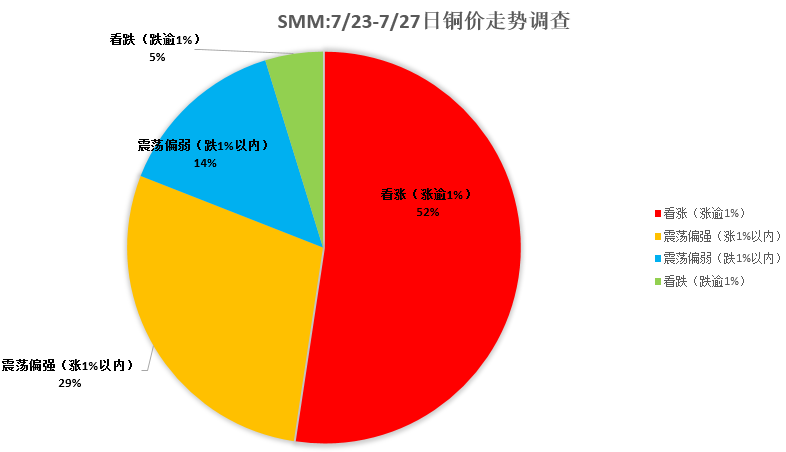 Macroscopically, domestically, China released financial data for industrial enterprises on Friday. the data were bright, and the market was heartened. on the same day, the whole line of nonferrous metals floated red, and Shanghai copper closed slightly higher. On the international front, the trade dispute between the United States and Europe has been suspended, and it is intended to move towards zero tariffs, and the tension in the market trade war has eased.
So who are these accurate predictions? Here is the list: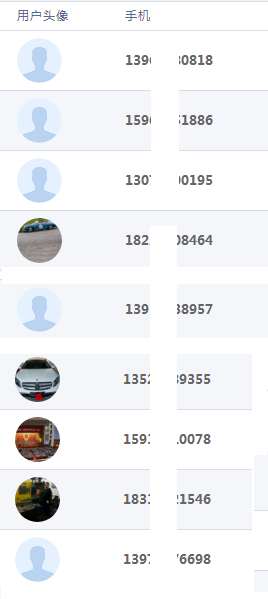 Because some users vote through WeChat official account, through WeChat login "palmtop color", but do not bind mobile phone number, mailbox, so contact information can not be displayed.
(editor's reminder here: improve your "palm color" data, bind mobile phones, mailboxes, can enable you to receive winning information more quickly ~)
Please participate in the SMM one-week copper price trend survey!
SMM will publish the results of last week's survey once a week. it will select one of the participants with the highest accuracy each month to give a red envelope of Rmb100. at the end of each year, it will select the annual "God indicator person" and give it a certificate and a red envelope reward.