The "sixth China Zinc oxide Industry chain Trading Summit", which has attracted the attention of the industry, has finally been finalized! It will be held in Weifang, Shandong Province from November 9 to 10, 2018.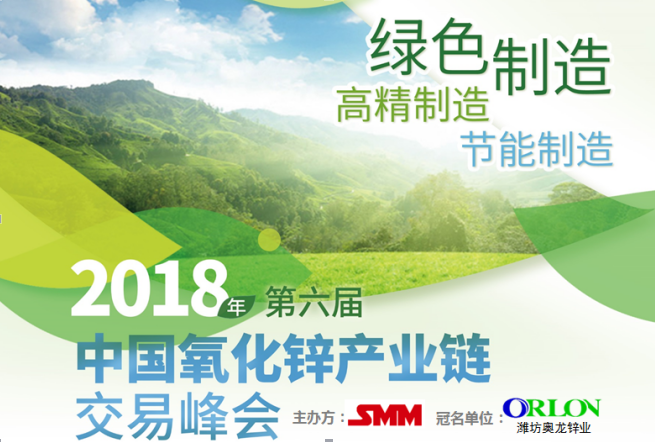 Highlights of the meeting
Macro-economy: the Sino-US trade war officially began on July 6. what is the impact of the imposition of tariffs by the United States on China's economy? What is the macroeconomic trend of China in the next 1-3 years? Will appropriate monetary policy lead to continued expansion of the bar?
Green upgrade: environmental protection "look back" supervision and then lift the storm, zinc oxide enterprises how to green upgrade?
Market: zinc oxide industry backward production capacity elimination and resource integration after the current situation of supply and demand? Future market price forecast of zinc ingots;
SMM Mall quality supplier Authority release: 2018SMM Zinc oxide Mall quality supplier who will spend?
Industry bigwigs brainstorming: zinc oxide industry leaders gathered in Weifang to discuss the new development of zinc oxide industry in the green era!
Supply and demand negotiation: different types of enterprise representatives zero distance contact, create 0 barrier communication platform!
Downstream market: grasp the pulse of zinc oxide downstream development, rubber tires, ceramics, feed, magnetic materials market in one net!
Entity visit: Weifang Oolong Zinc Industry Co., Ltd.-one of the largest professional indirect zinc oxide manufacturing plants in the world!
Zinc oxide Industry chain Summit has been successfully held in Jiangsu, Zhejiang and Shanghai for five sessions.
Every meeting has attracted a lot of attention from the industry
The 2018 zinc oxide conference went to Qilu for the first time and gathered a lot of zinc oxide manufacturers / zinc oxide users here.
Have we been looking forward to it for a long time?
This is not, this year zinc oxide conference naming right has been preempted by enterprises to help!
It is the zinc giant-Weifang Oolong Zinc Co., Ltd. Oolong Zinc Industry was established in June 2015, located in Beihai Industrial Park, Hanting District, invested by Mr. Wang Yanlong, former chairman of Weifang Longda Zinc Industry Co., Ltd. The company has a registered capital of 50 million yuan, the main business scope is the production and sales of indirect zinc oxide, with an annual capacity of 100000 tons, is one of the largest professional indirect zinc oxide manufacturing plants in the world.

Oolong Zinc Industry team, after years of accumulation, with leading technical strength for the industry to make outstanding contributions. The company has always adhered to technological progress to lead the development of the industry, product technology continues to update and upgrade, process equipment pay attention to cleaner production and energy conservation and environmental protection, the main process technical indicators have reached the international leading level. The company has a perfect quality assurance system, the establishment of an industry advanced level of laboratory, equipped with advanced testing, test equipment, to ensure the reliability of technical tests and product testing data.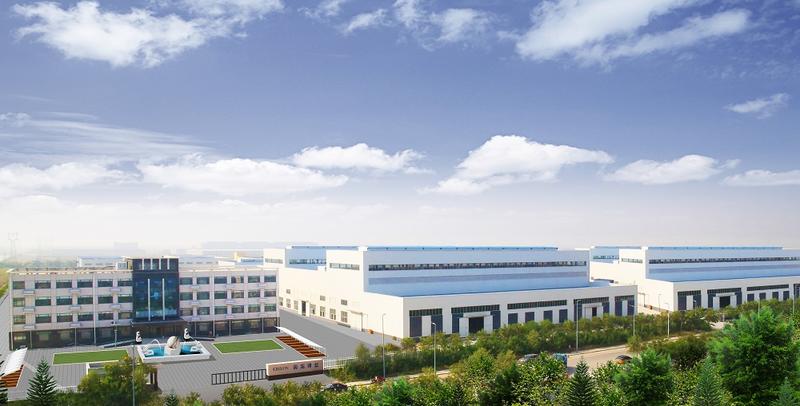 The product market covers rubber tires, zinc salt, surface treatment, glass fiber, soft magnetic, lightning arrester, varistor, ceramics, paint, cosmetics, feed and many other fields.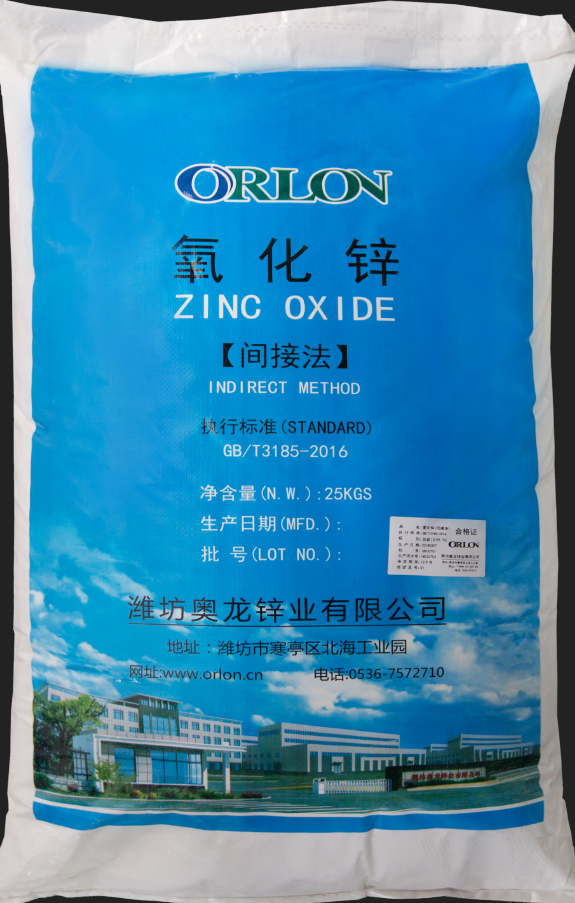 The company regards the quality as the product life, takes the good faith as the enterprise foundation, has cast "the specialized concentration, still believes is good" the enterprise image. Oolong Zinc Industry will promote industry self-discipline and market norms to provide customers with continuous improvement of excellent products and services.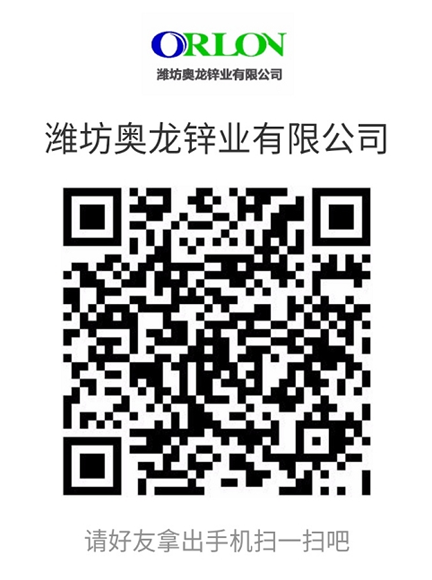 Tel: 0536 ≤ 7572710
Fax: 0536 7572711
Address: Beihai Industrial Park, Hanting District, Weifang City, Shandong Province
SMM sincerely invites you to come to Qilu to discuss the great plan of zinc industry!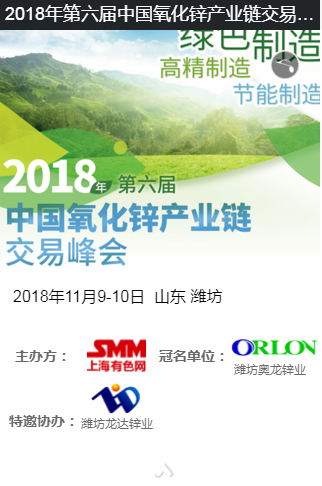 Click to enter the registration channel
Participants contact:
Zhang Mao 021 ≈ 51595845 18321269197
Fax: 021 51275007 email: zhangmaomao@smm.cn