SMM7 5: lead-acid batteries with the advantages of high performance-price ratio, high and low temperature, safe and reliable operation in the field of energy storage occupies an important position, in transportation, communications, electricity and other important areas of the national economy have a wide range of applications. However, the large consumption of lead-acid batteries is bound to produce a considerable number of scrapping. In recent years, the recycling of waste lead-acid batteries has been widely concerned, and more attention has been paid to the recycling of lead in the world.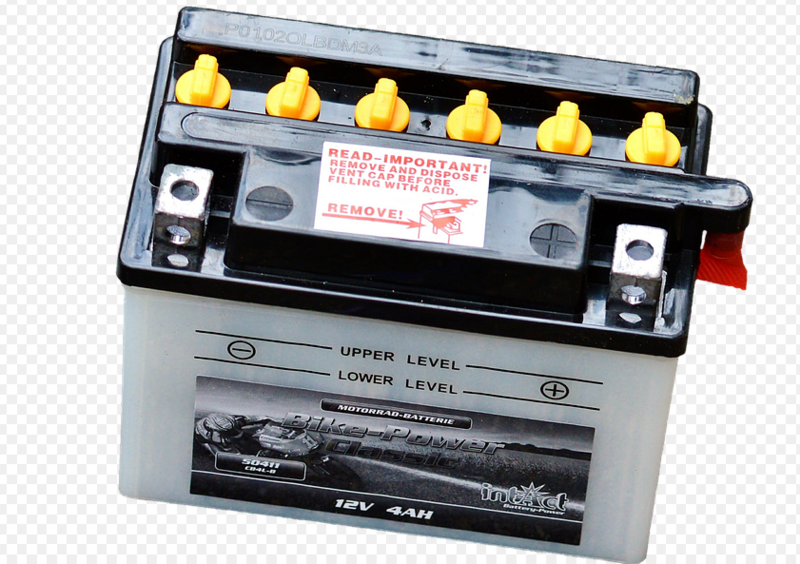 In 2018, the domestic environmental protection high pressure normalization, further reduce the "three no" refinery living space, renewable lead refinery new expansion capacity can be released smoothly? Waste battery market recycling chaos, enterprises how to comply with recycling?
In view of a series of hot issues in the recycled lead industry, Shanghai Colored Network will hold the "eighth Recycling lead Battery Industry Summit" in Zhuhai, Guangdong Province from September 13 to 14, 2018. At that time, industry experts will jointly exchange and discuss the development status of the recycled lead industry, production capacity pattern and waste battery recovery model and other hot issues. In addition, Yingde Xinyu Nonferrous Metals Renewable Resources products Co., Ltd. will also participate as a co-sponsor of the "Recycling lead Battery Industry Summit".

"Click to view meeting details
Yingde Xinyu non-ferrous Metal Renewable Resources products Co., Ltd. is a member of the National lead Battery Recycling Committee, which is one of the top 100 outstanding contributors of small and medium-sized enterprises in Guangdong Province in the past 30 years of reform and opening up. The company was founded in December 2002, by the British and German municipal government to attract investment and provincial environmental protection department co-location, Yingde City Development and Planning Bureau approved the project. It is a comprehensive recycling enterprise specializing in the collection, storage and treatment of solid waste: waste lead-acid battery (HW49), lead-containing waste (HW31) and non-ferrous metal smelting waste (HW48), with an annual treatment capacity of 137000 tons.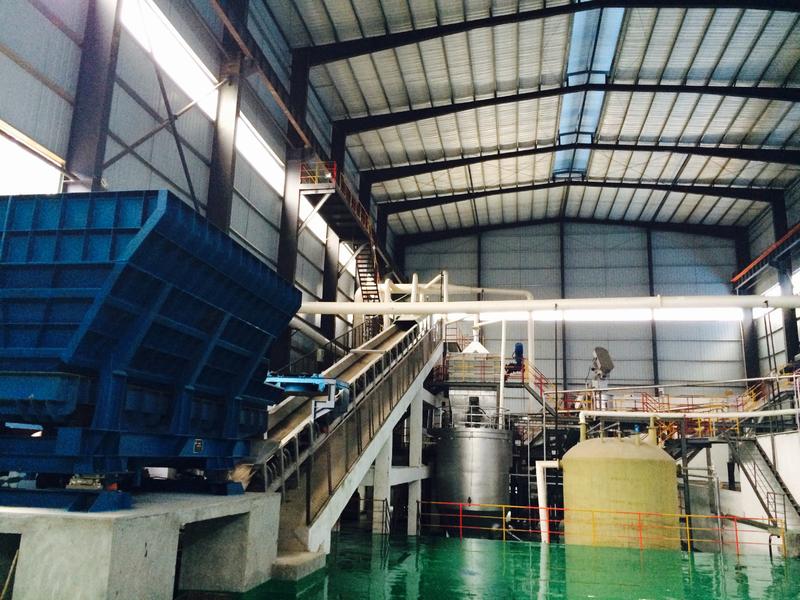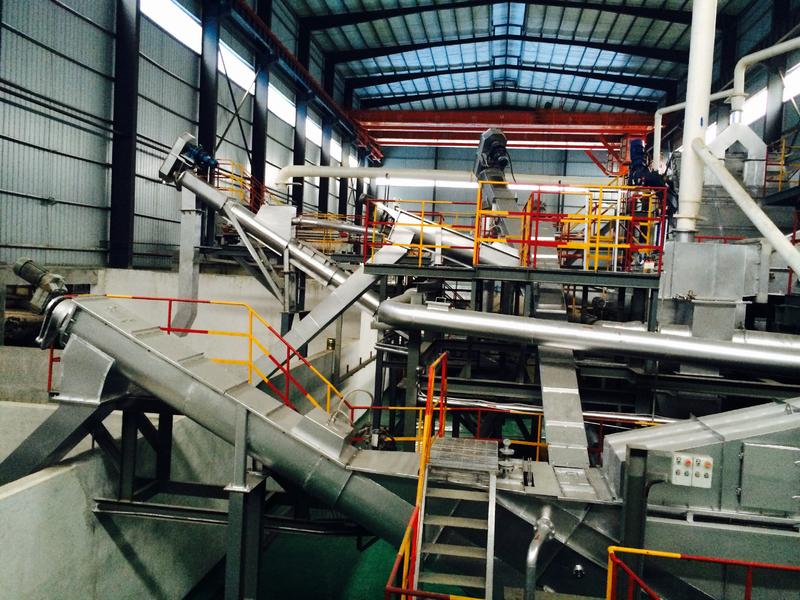 At present, it has the leading modern production and testing equipment at home and abroad, and has invested nearly 100 million funds to upgrade and transform the company's internal production and treatment equipment, and increase the "Italian (CX technology) automatic disassembly system for waste lead-acid batteries." The main products are regenerated lead, electrolytic aluminum, all kinds of lead-based alloys, silver ingots, gold ingots, tin ingots and so on.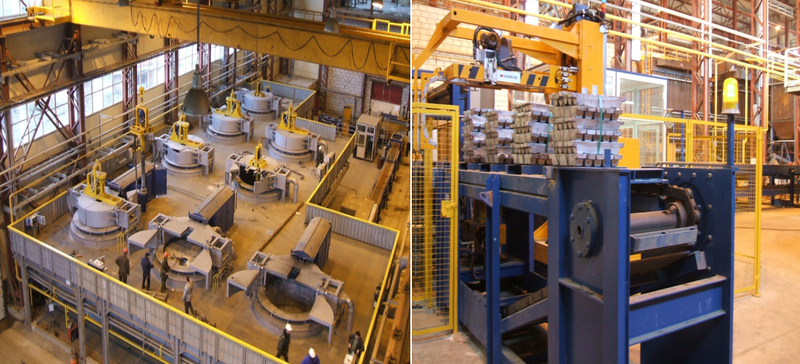 The company will also plan to expand the second phase of the project to enhance the annual treatment capacity of waste lead-acid batteries up to 300000 tons, waste mineral oil, waste catalyst, nickel-containing waste, waste lithium batteries and other comprehensive utilization of 200000 tons. It involves the research and development and operation of lithium battery multi-stage utilization project and power battery energy storage project, realizes the closed-loop of enterprise industry, builds a circular economy industrial park, and establishes a comprehensive recovery industrial chain.
Enterprise contact: Zheng Qiuhua 13826477726 (purchase of waste lead-acid batteries, sales: recycled lead, recycled fine lead, Huofa No. 1 lead)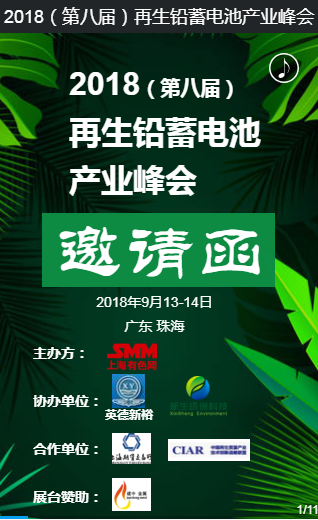 "Click to enter the registration channel
Participants:
Cao Juanjuan Tel: 021 ≤ 51595790 Mobile: 13564728530 mailbox caojuanjuan@ly10000.com
Sun Songyan Tel: 021 51595826 Mobile: 13661738760 email: sunsongyan@ly10000.com