SMM3 22 / PRNewswire-FirstCall-Asianet / Chile's new government is looking for a new chief executive candidate to lead the world's largest copper producer, state-owned Codelco Copper.
Codelco's chief executive needs to oversee a $20.8 billion mining investment plan over the next four years, as well as be able to control the company's debt levels and ensure government funding, as well as guide major upgrades in production levels in key sectors of the company.
In January, Pizarro said he would consider re-election as chief executive, but would need to discuss the matter with his family. Last Wednesday, Pizarro said the next CEO should come from within Codelco to maintain continuity in its work.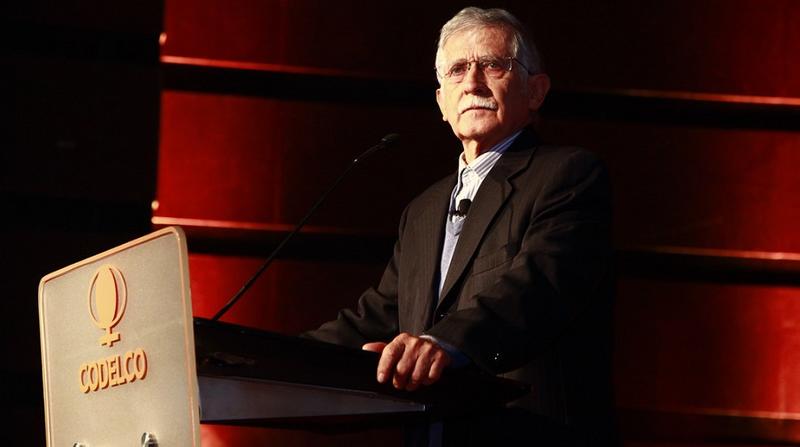 Minister Prokurica said the new government hoped to further protect Codelco from domestic political changes by improving financial and corporate management mechanisms.
Changes in the company's management system may also include the appointment of more board members and the division of director responsibilities between the North and the South. Prokurica told reporters Wednesday that the new administration plans to submit a new Codelco management bill to Congress in the first half of this year.
Chile's mining minister also said privatizing part of the company was not part of the new government's plan, at least not during Pinera's presidency.
Cao Yuuqin, (SMM) of Shanghai Colored Network, translated from: http://www.mining.com/web/copper-giant-shortlists-candidates-ceo-ponders-future/