Detailed rules of green tax released, what's the influence on nonferrous companies?
SMM Insight
04:46:42PM Dec 11, 2017
Source:SMM
The green tax law to implement on Jan.1, 2018 is the first uniserial tax law embodying "green taxation", which means the formal launch of transform from pollution charge system to green taxation.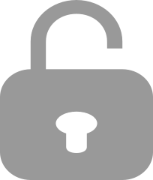 To unlock SMM Insight, please upgrade your account.