Imported Zinc Concentrates Drops 15.2% MoM, How's Domestic Stock Prepared in Winter?
SMM Insight
03:37:05PM Oct 24, 2017
Source:SMM
According to China's General Administration of Customs, China's imported zinc concentrates in September reaches 192,427 metallic tonnes, dropping 15.2% MoM, rising 38.9% YoY.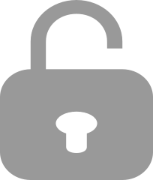 To unlock SMM Insight, please upgrade your account.